November 2018 Bond Proposal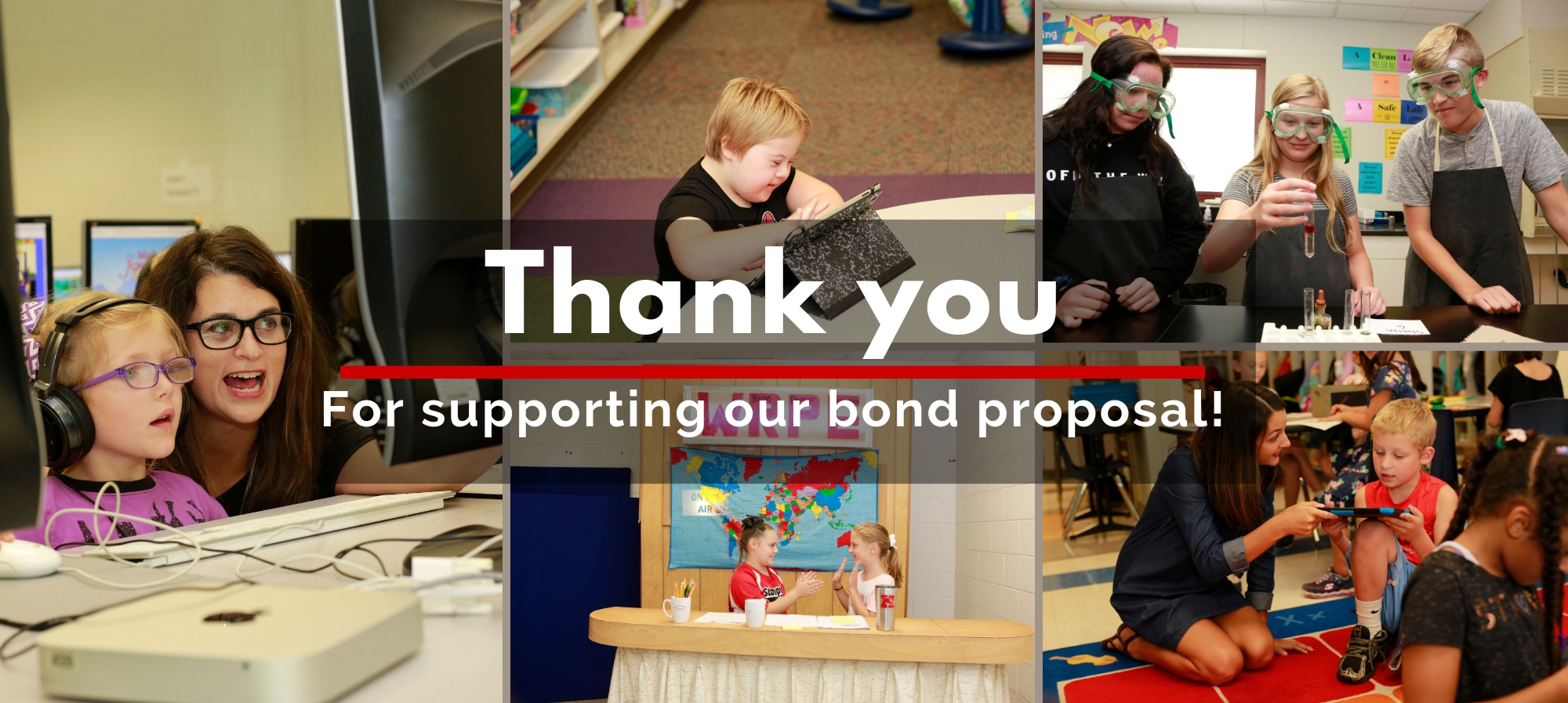 On November 6, 2018 our community will vote on a Holly Area Schools bond proposal. If approved by voters, this bond proposal would provide $38,150,000 for district-wide improvements, with no tax rate increase to taxpayers.
This bond proposal was developed as a part of a long-term master plan for district facilities. Buildings and sites were assessed to determine and prioritize a list of facility needs throughout the district.
This bond proposal focuses on the highest priority projects, and concentrates on three key areas: Safety and Security, Building & Site Improvements, and Learning Environments.

November 2018 Bond Proposal Videos
---
---
---
---
---
---

Bond Fact Sheet

Bond Frequently Asked Questions (FAQ)

Bond Presentation Boards

Bond Proposal Informational Brochure
Polls are open: Tuesday, November 6, 2018 from 7:00 AM to 8:00 PM
Poll locations: Registered voters may cast a ballot at the polling location established by their city/township
Absentee voting: Contact your precinct; ballots available by September 22, 2018
Voter registration deadline: October 9, 2018
If you have further questions, contact Scott Roper, Superintendent at (248) 328-3147 or by e-mail at scott.roper@hask12.org

Paid for by Holly Area Schools, 920 Baird Street, Holly, MI 48442