Broncho Bridge Builders - Peer to Peer Program
"LINKING up to BUILD friendships and opportunities for all."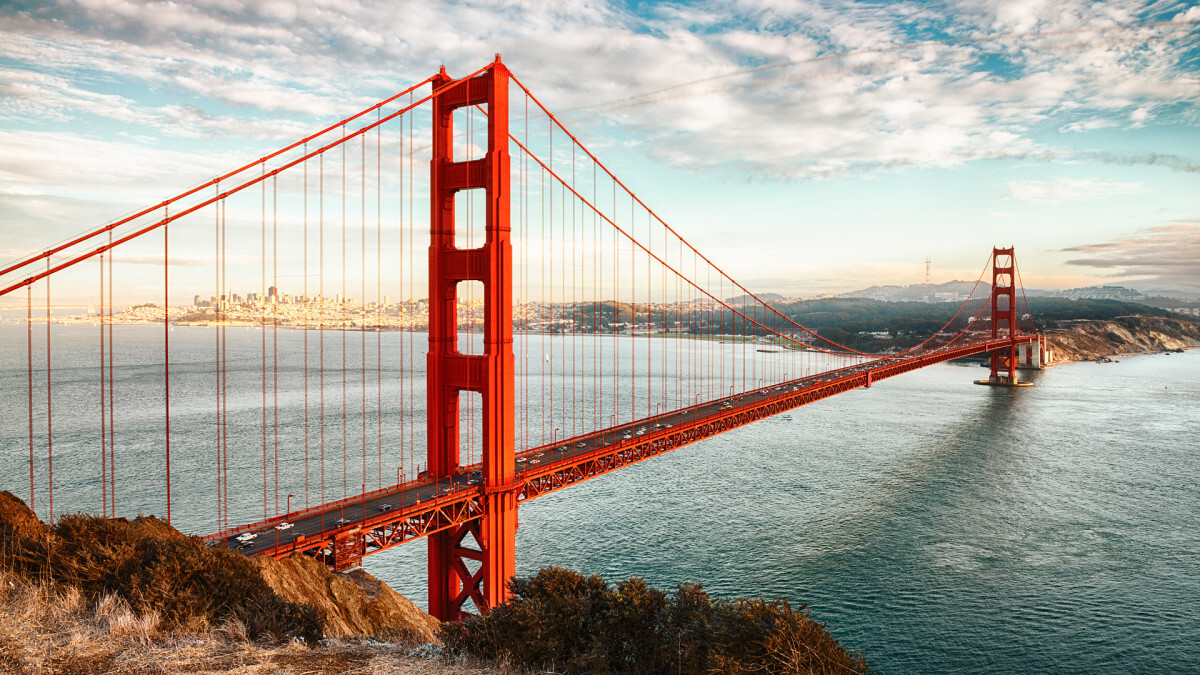 "Together we will BRIDGE the gap"
What is it:
A Broncho Bridge Builder is a role model, a friend, a buddy, and a "Link" to social opportunities for a child in your school that has Autism or other social challenges. You can expect to have fun, make new friends, grow as a leader, and learn more about what it means to be a friend to all.
Do you know how to be a good friend?
Do you know how to be a kid?
Do you care about others?
If you said yes to these questions YOU are ready to be a Bridge Builder!
What to expect:
Each builder will be paired with a peer.
Builders will be working with their peer at least once a week and as much as once a day.
Builders will be provided training prior to the start of the program.
Builders will meet weekly during lunch time with the program supervisor to problem solve and
answer questions.
Builders will engage in academic and non-academic activities to build relationships, foster social skills, and promote independence.
How do I participate?
Learn what a Link is
Ask questions if you have them
Get parent permission and return the permission slip to school
Research shows ALL peer-to-peer program participants gain skills including:
➔ Organization
➔ Responsibility
➔ Problem Solving
➔ Decision Making
➔ Accountability
➔ Empathy
➔ Leadership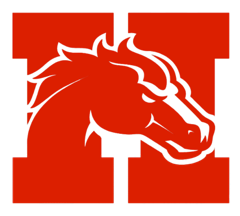 Holly Bronchos - Friends to All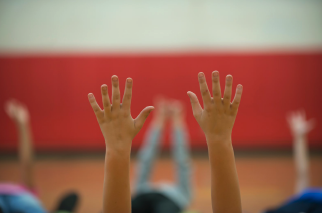 What is Peer to Peer (P2P)?
P2P support involves general education peers modeling typical academic and social behavior in educational environments throughout the school day. Peers provide support for students on the Autism Spectrum or those with other social development disorders in order to promote independence and socialization.
All participants in Peer to Peer, regardless of whether or not they have disabilities, benefit. They learn, they grow, they gain new skills, and they develop new friendships. All are helpers, all are friends. That is the reciprocal power of Peer to Peer.

---
Autism Spectrum Disorder (ASD)
1 in 44 children are diagnosed with ASD in the U.S according to most recent CDC Autism and Developmental Disability Monitoring data. In 2020/21 the Michigan Department of Education indicated, 22,165 children were receiving services under the ASD eligibility.