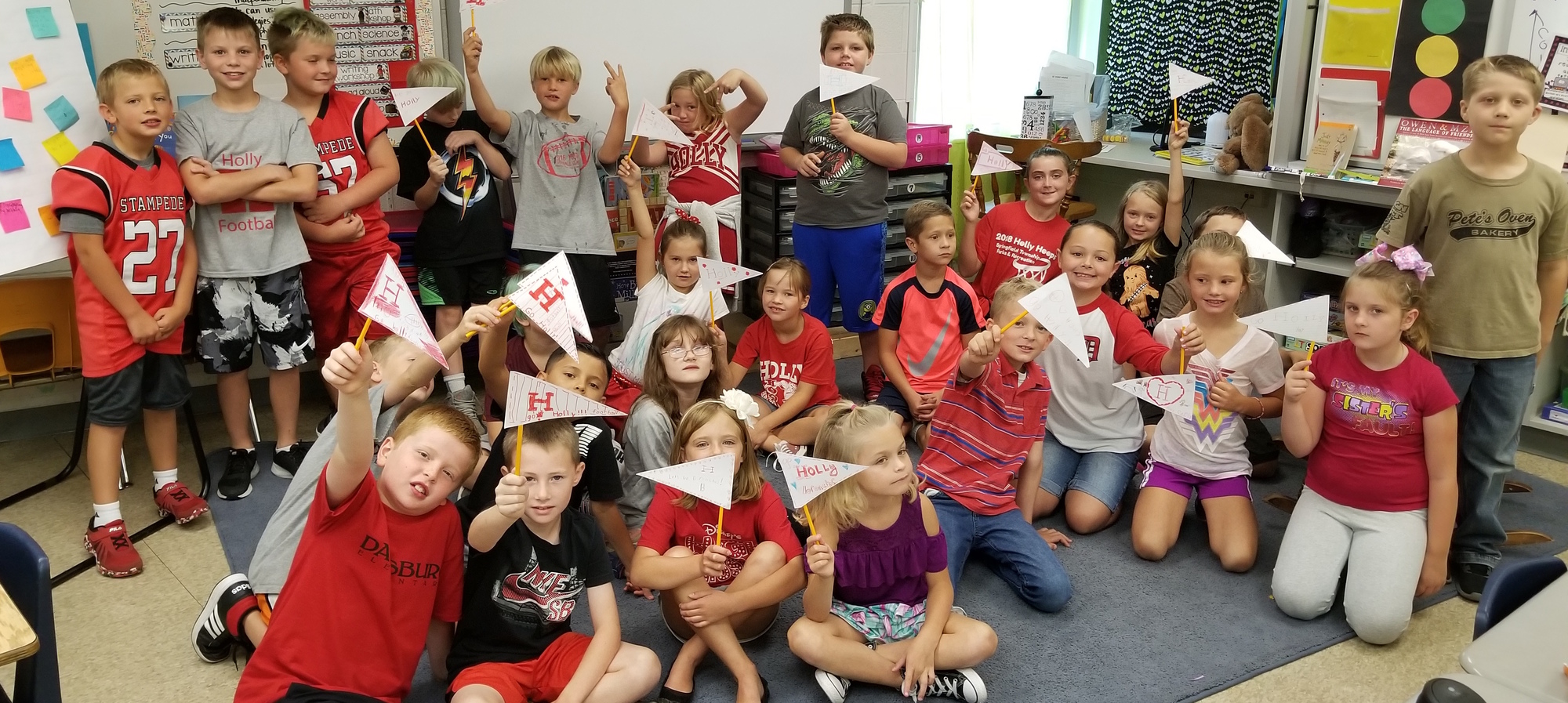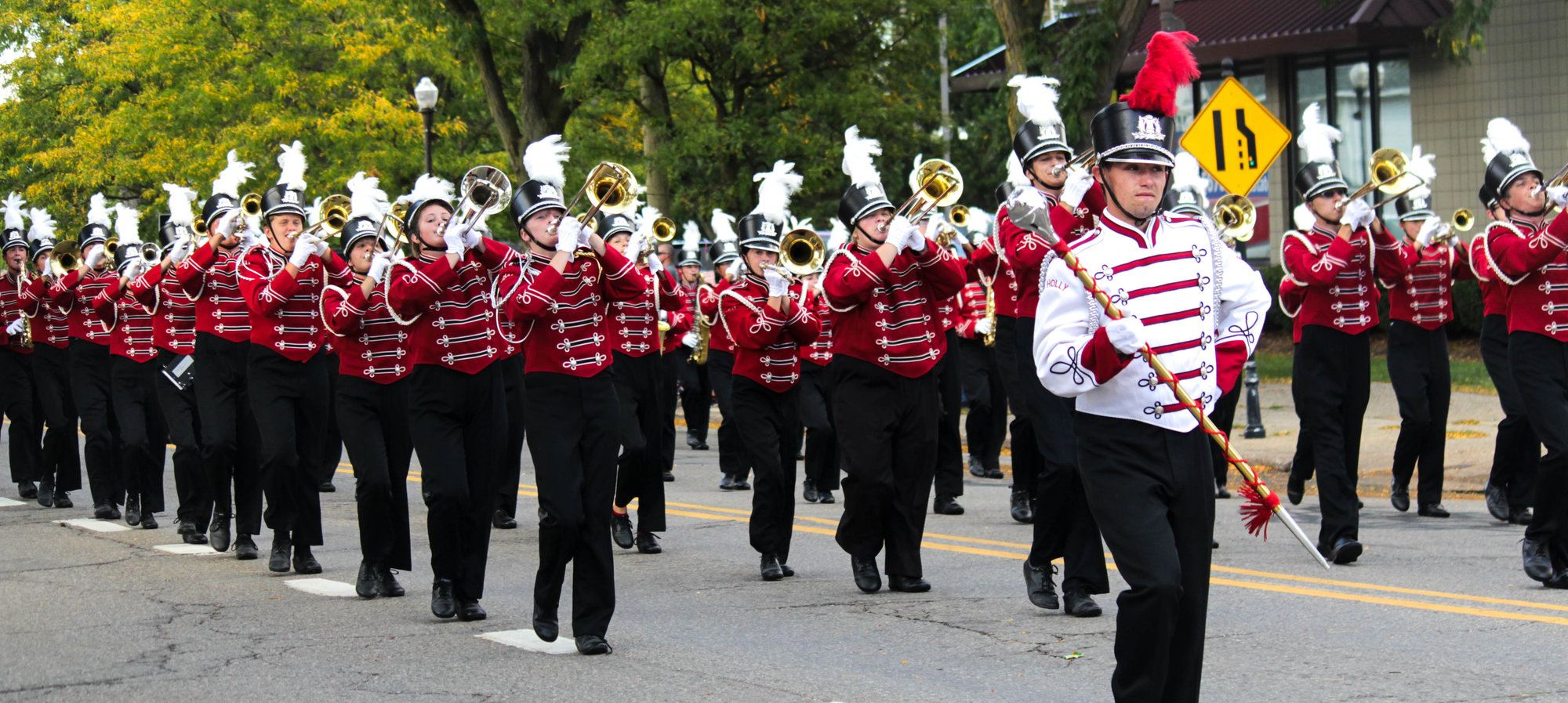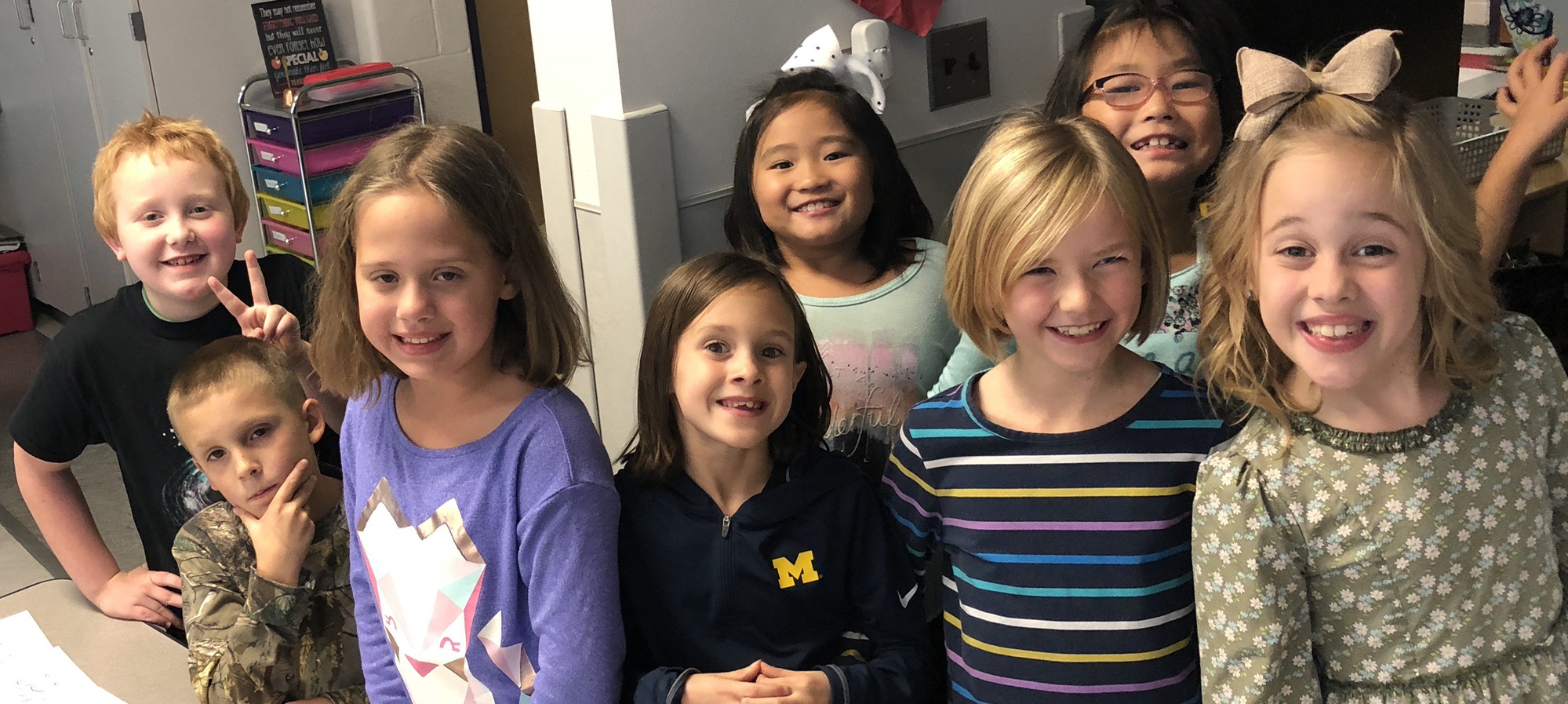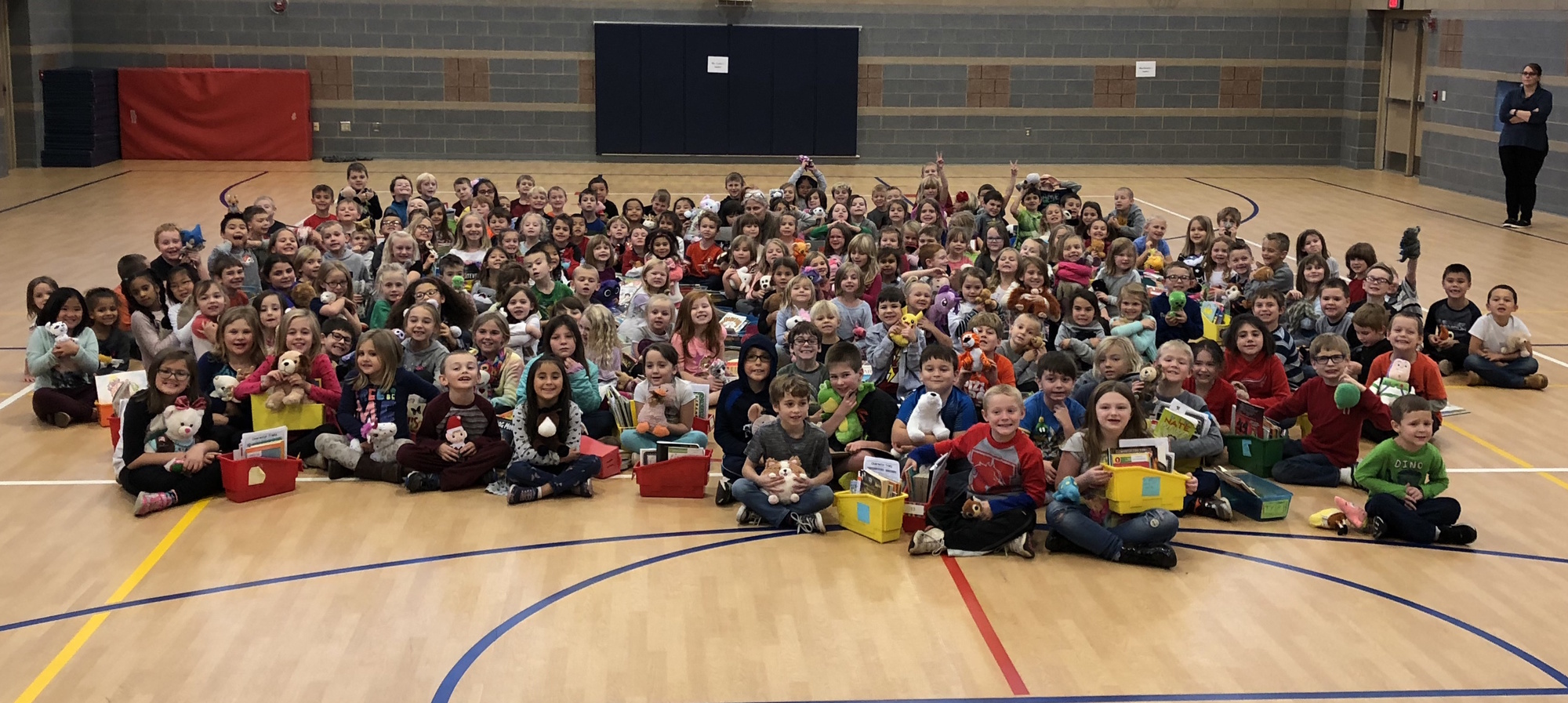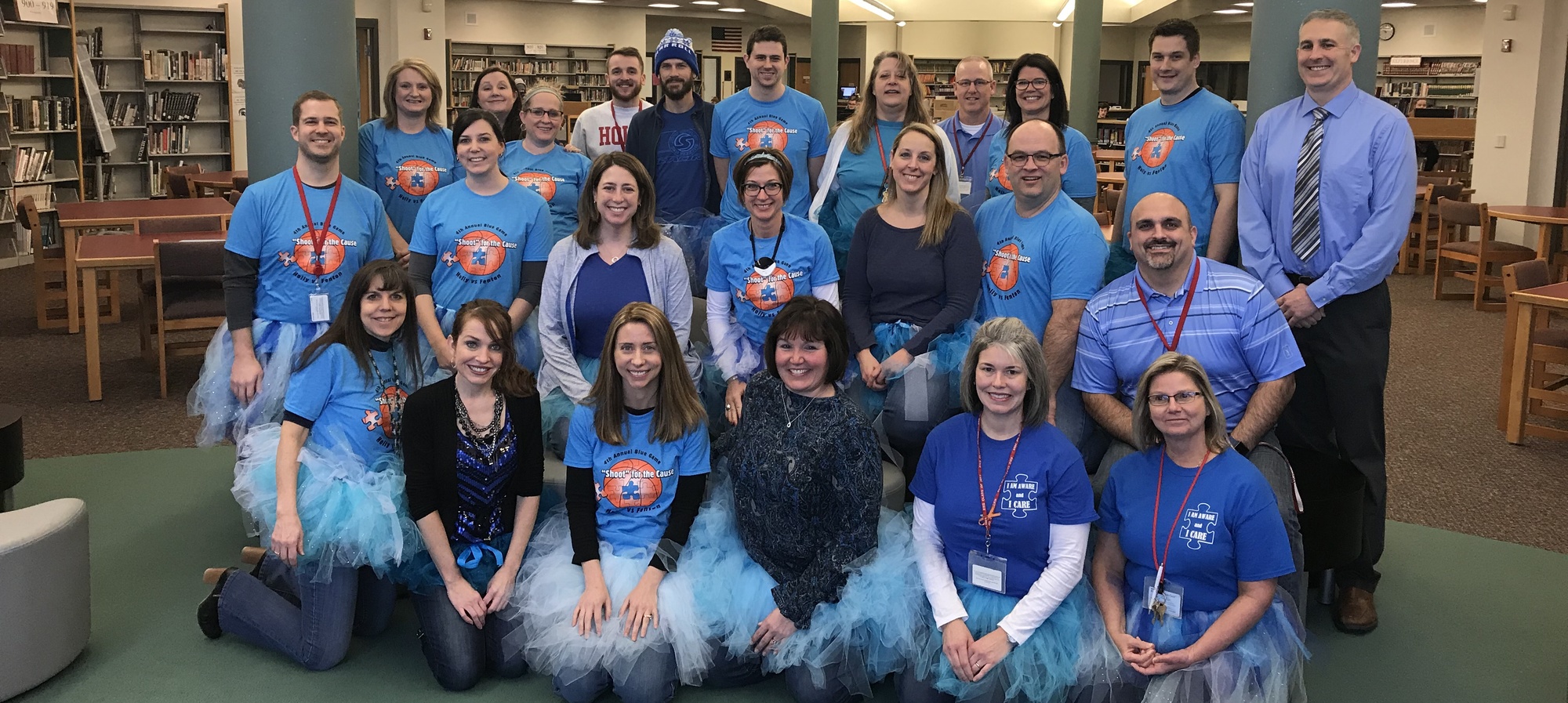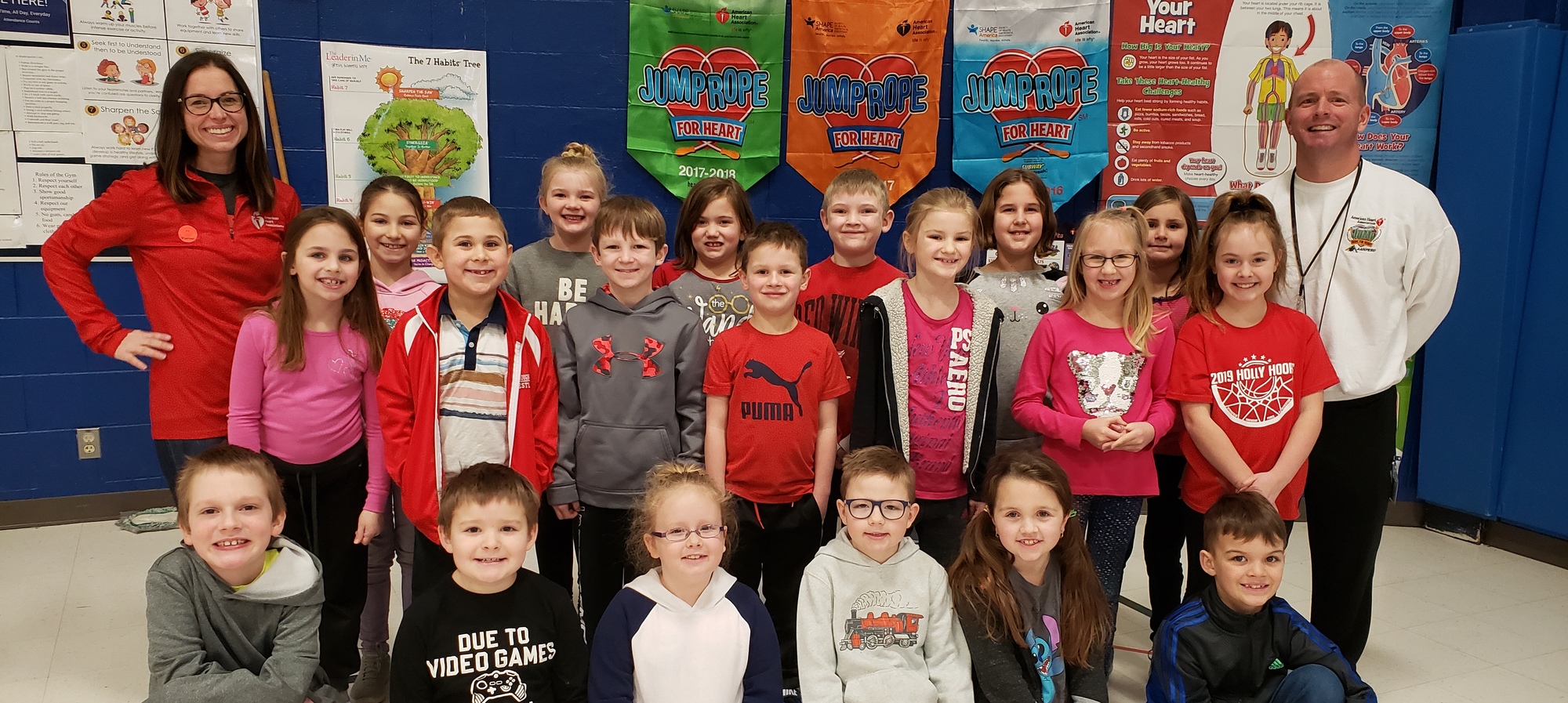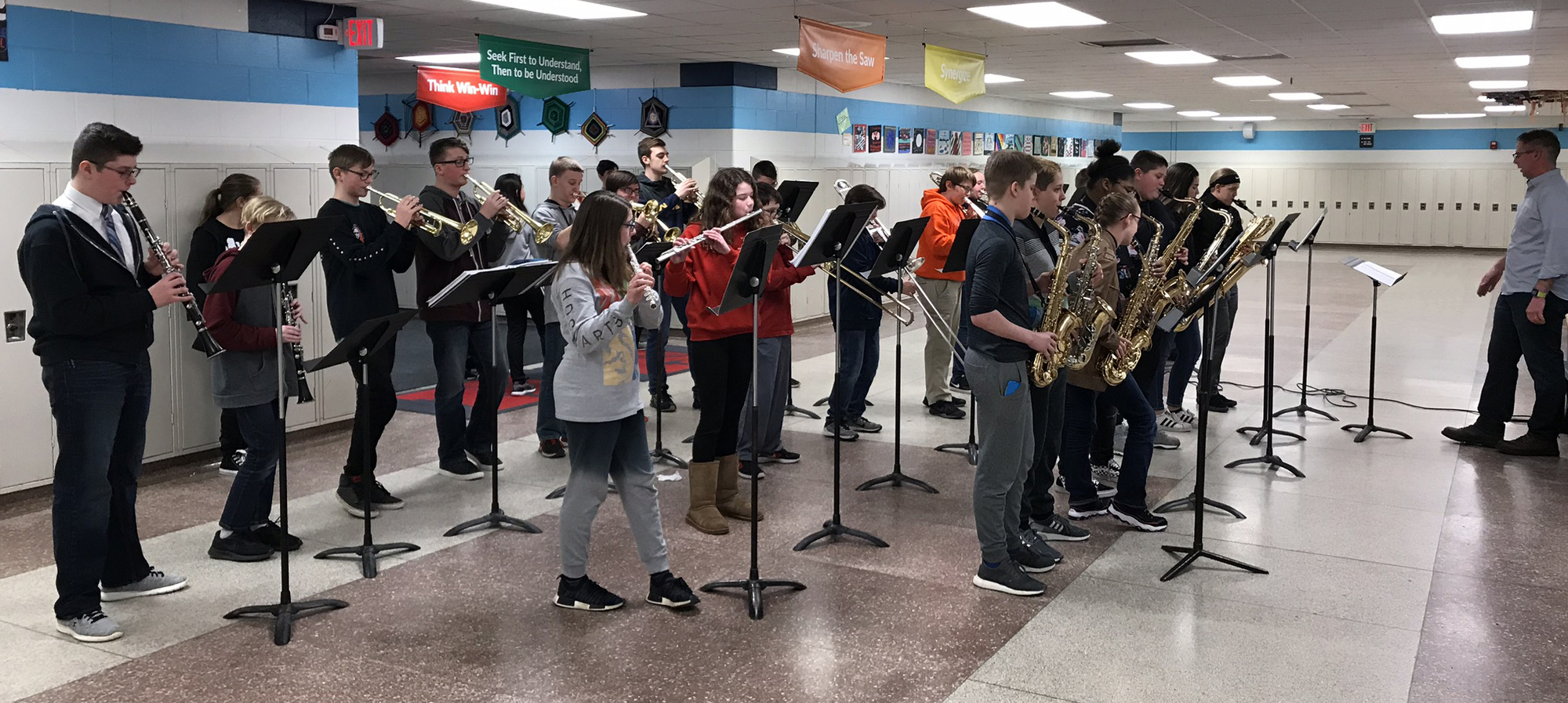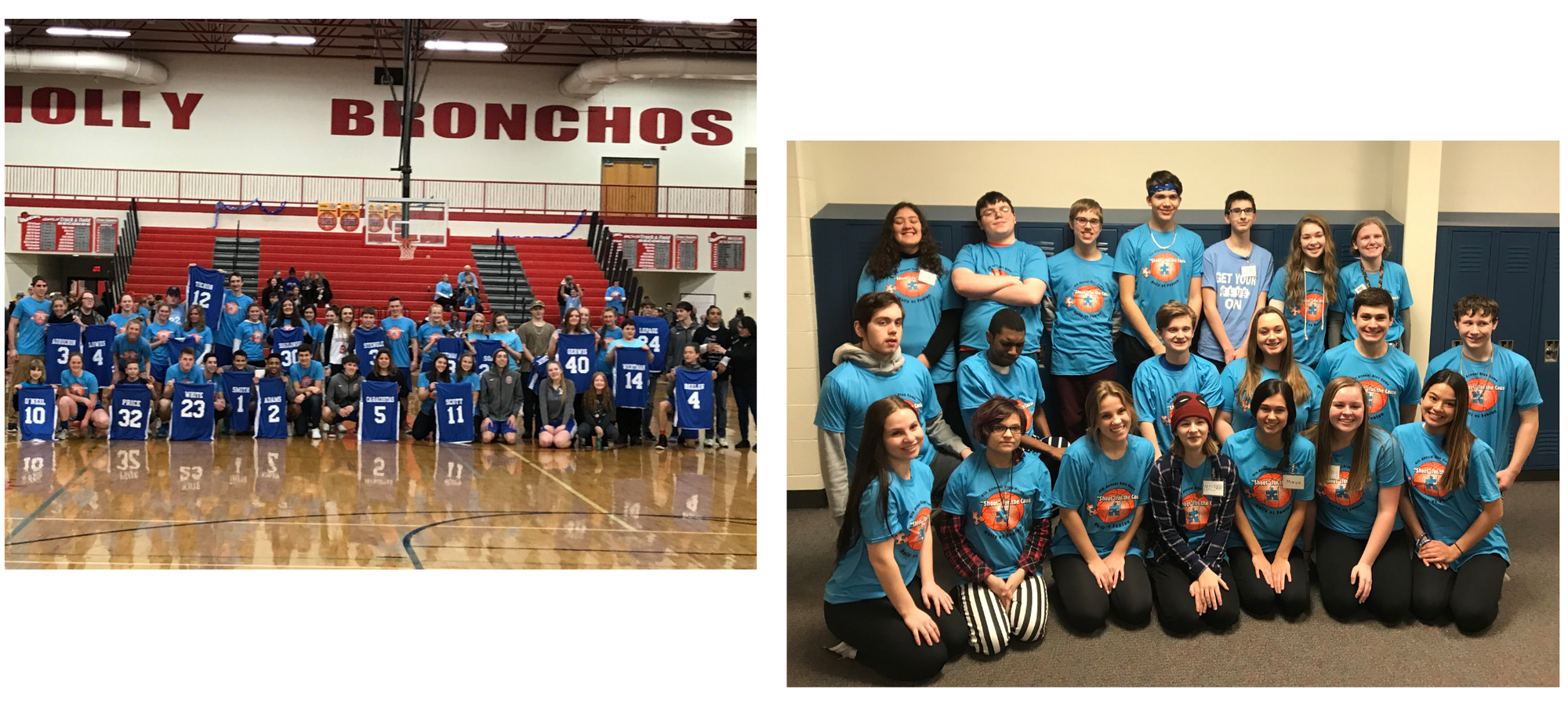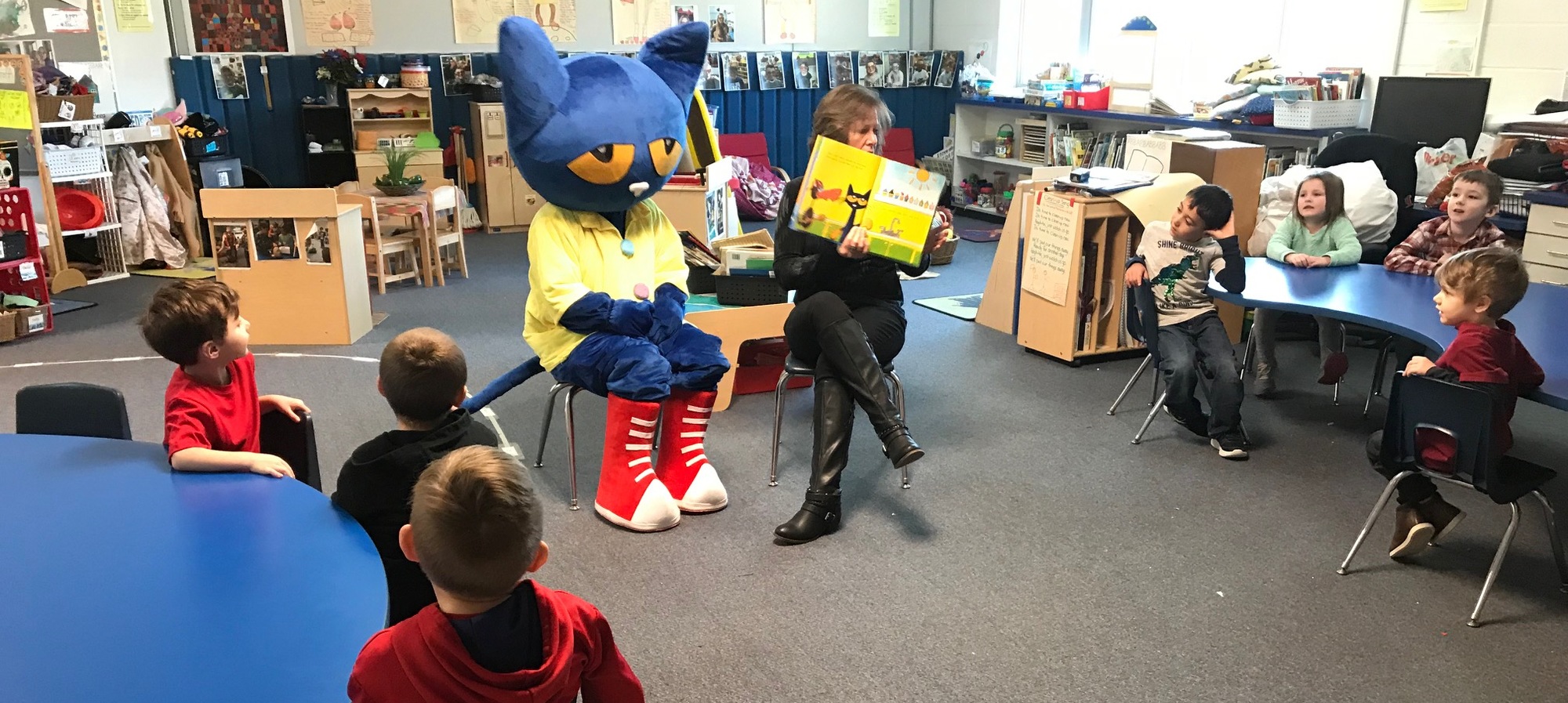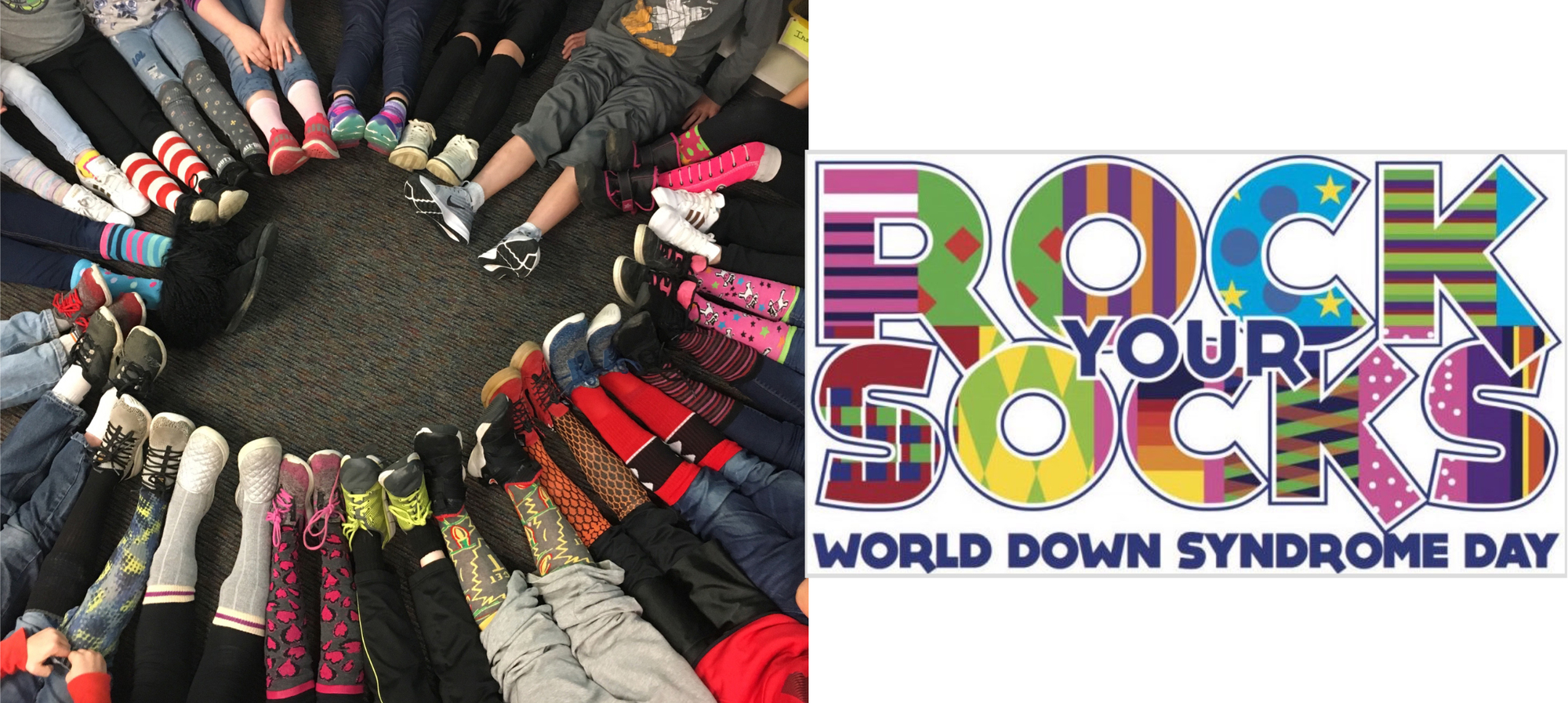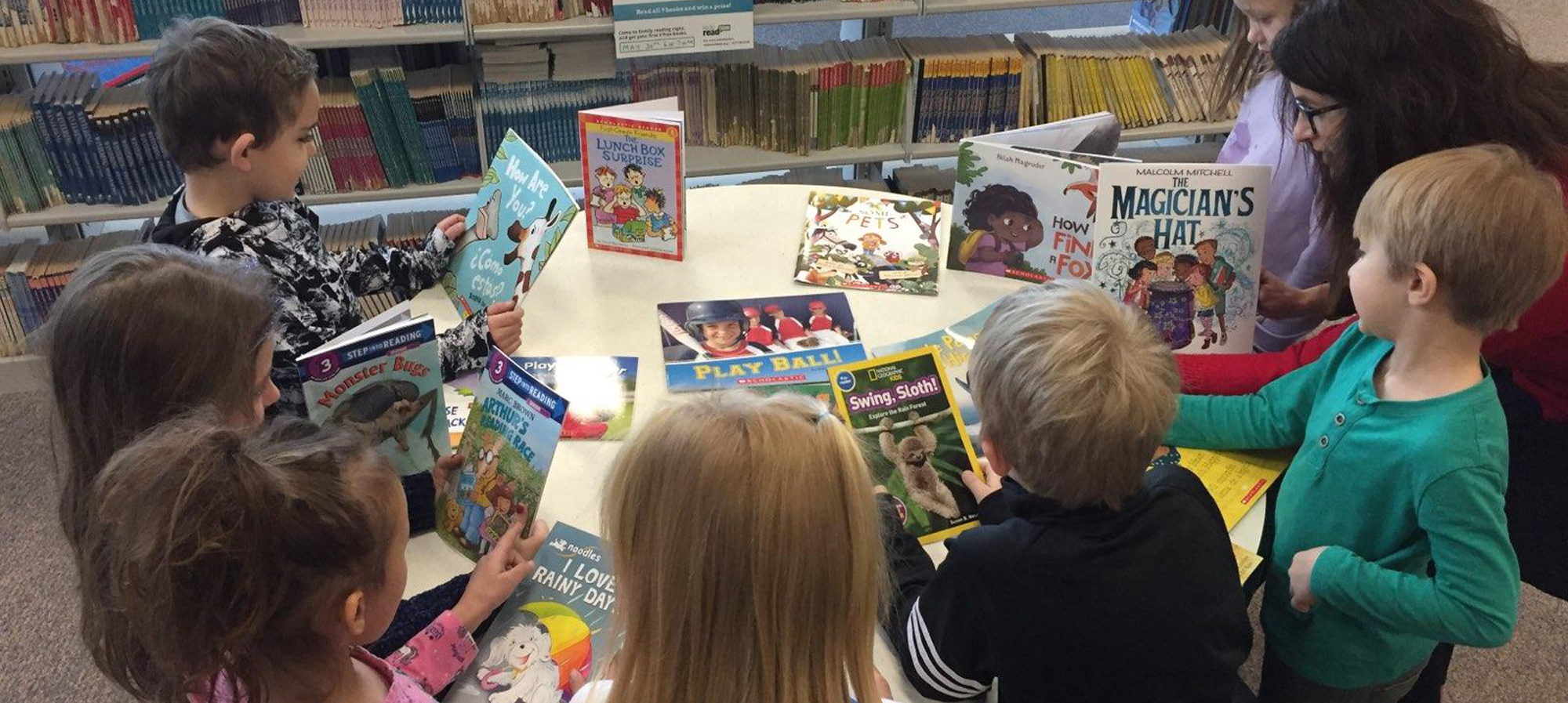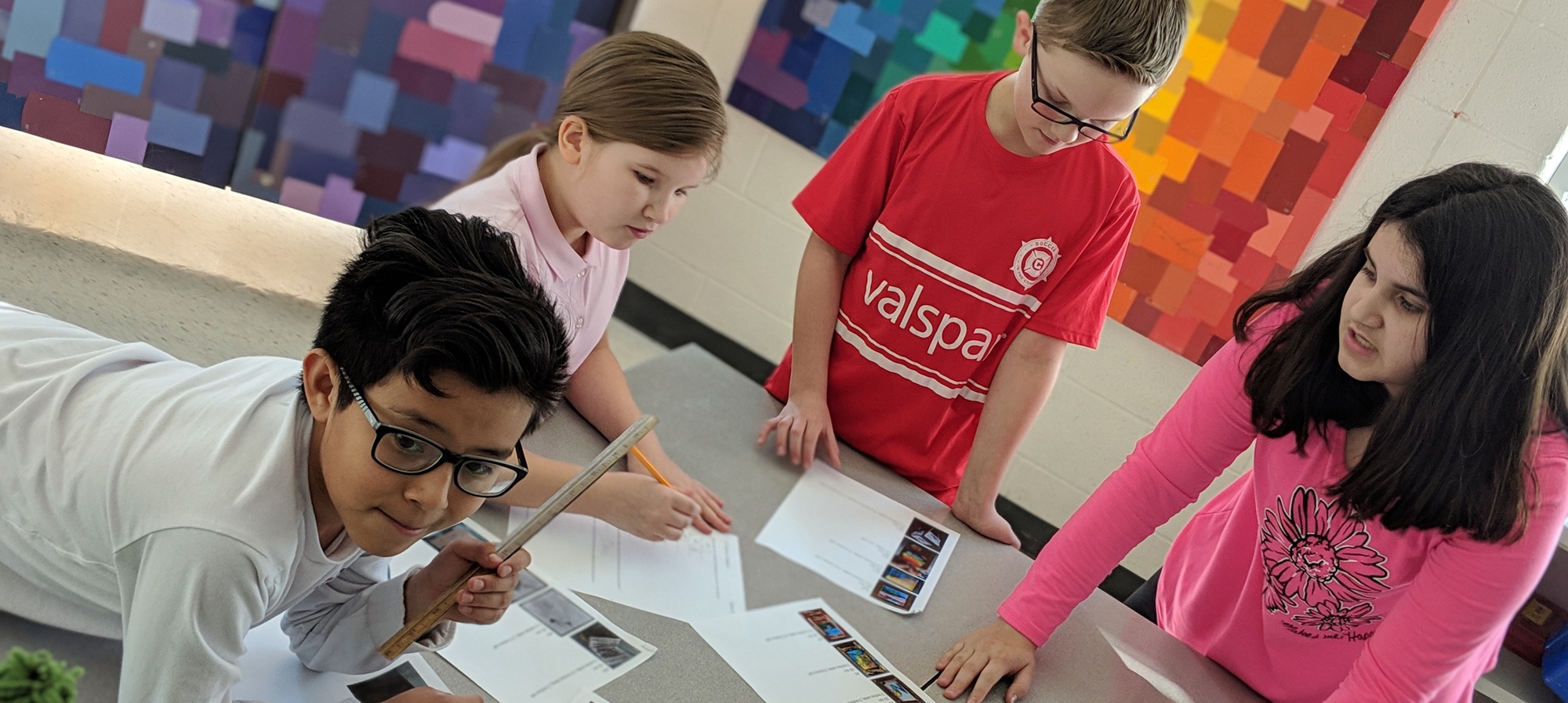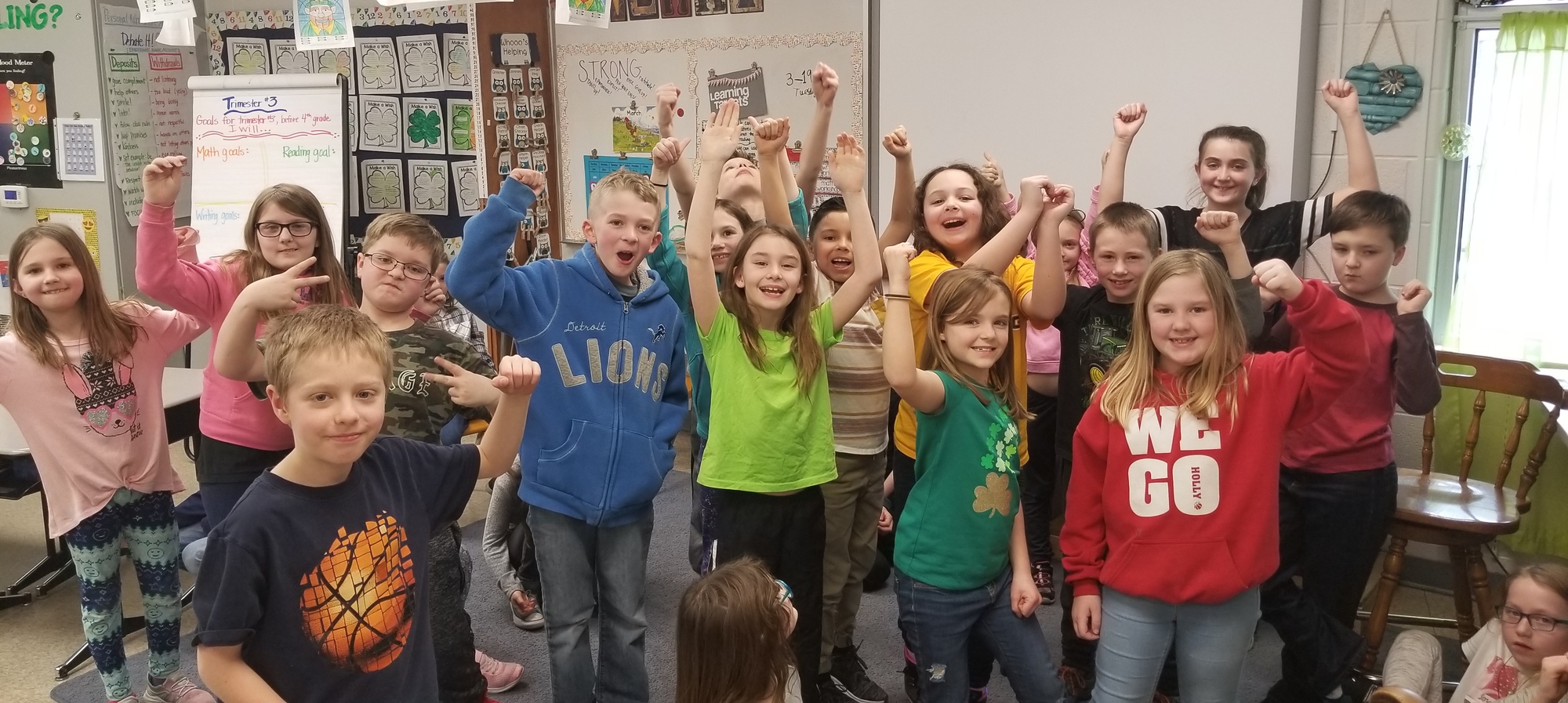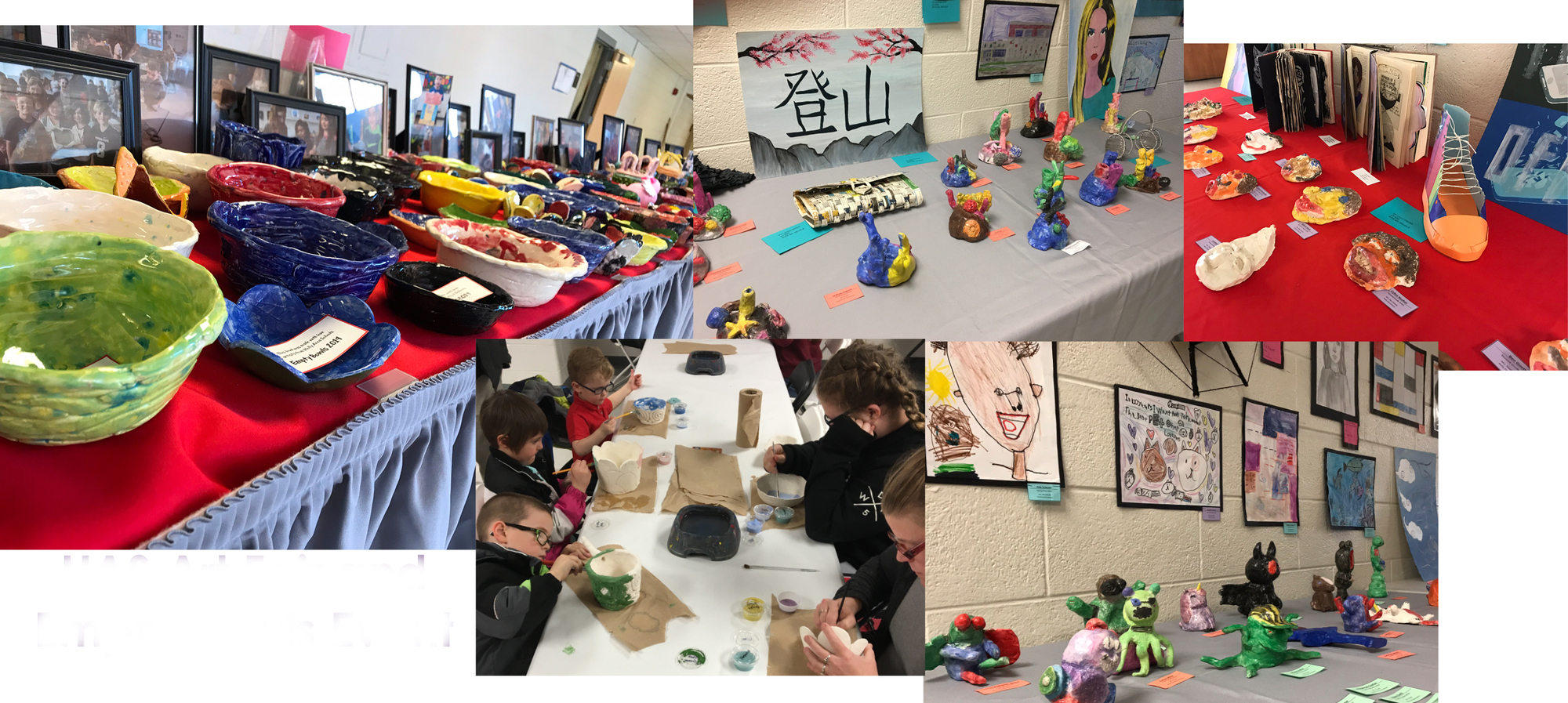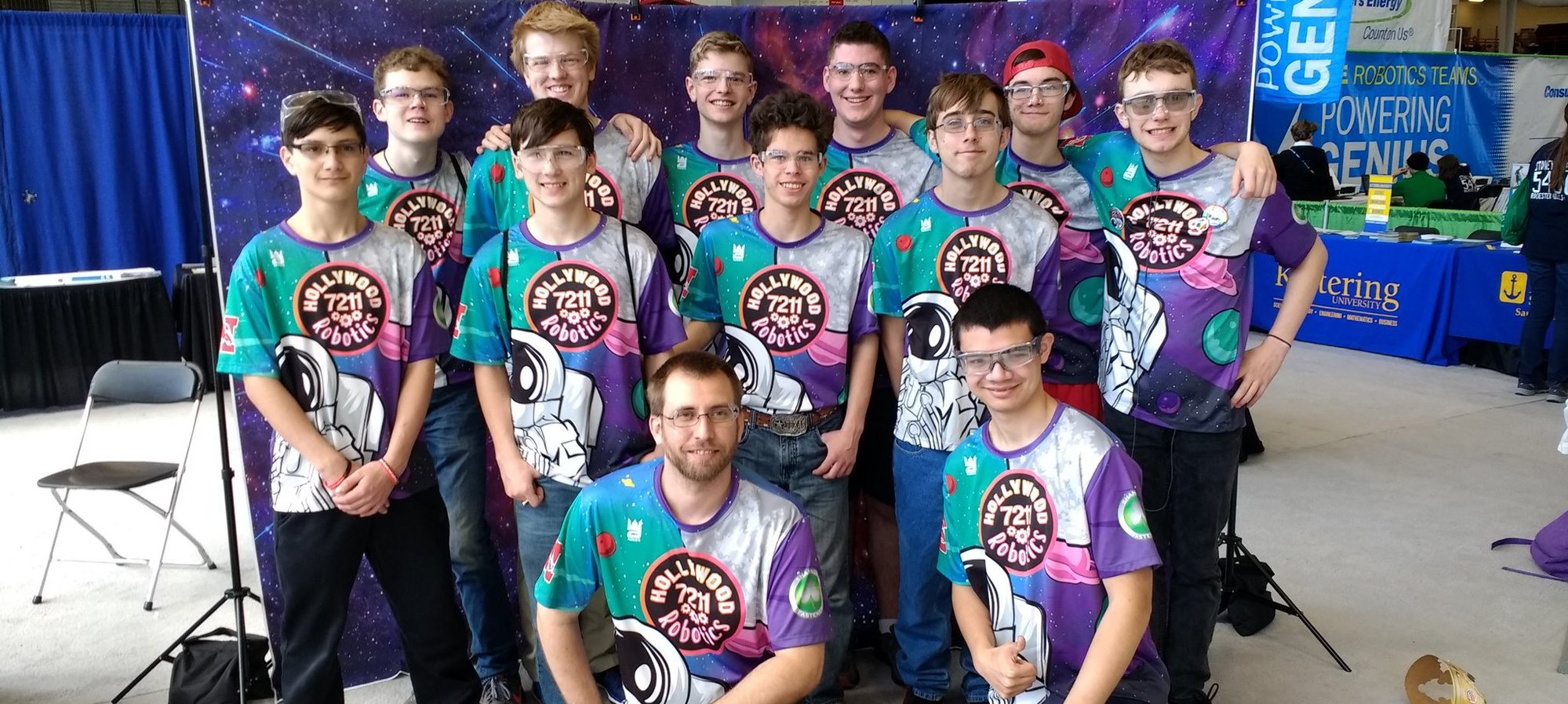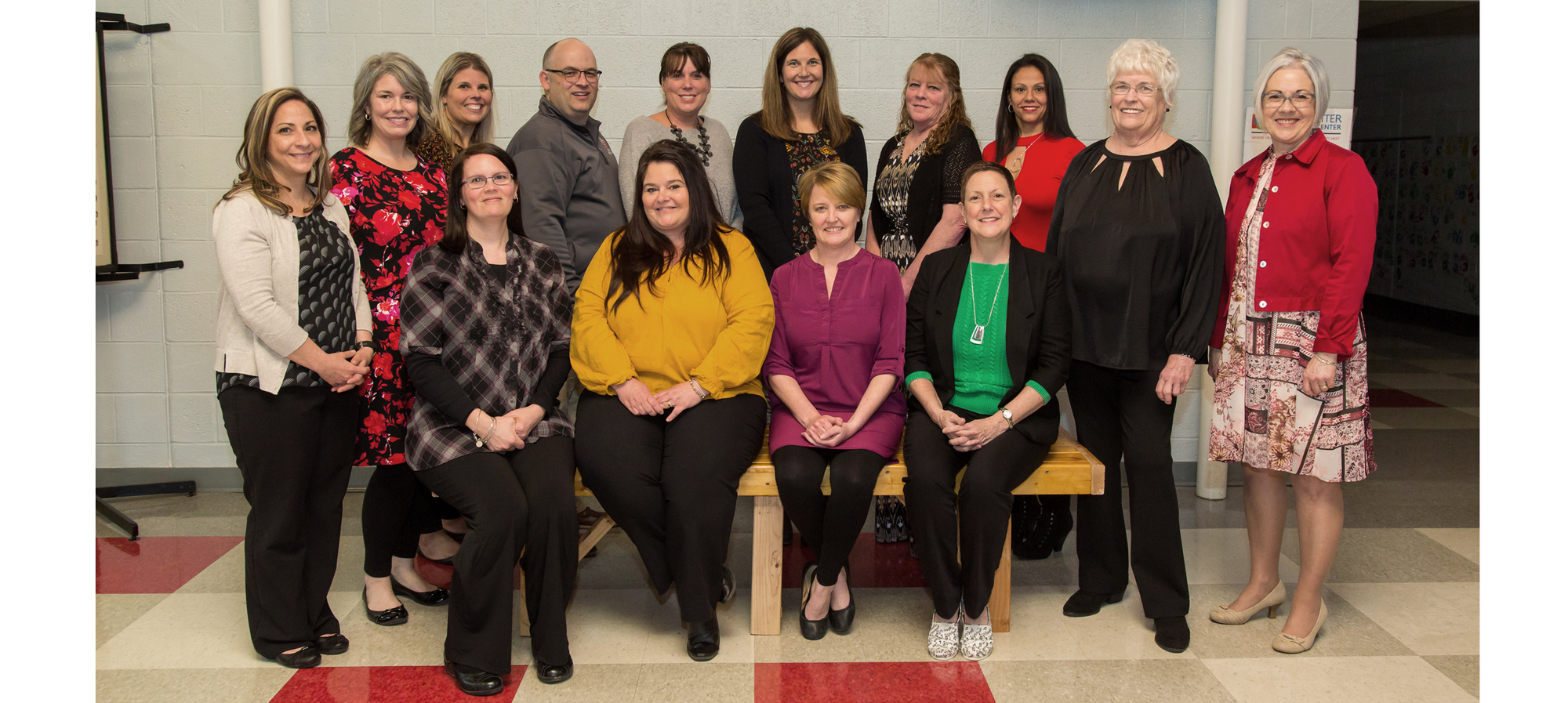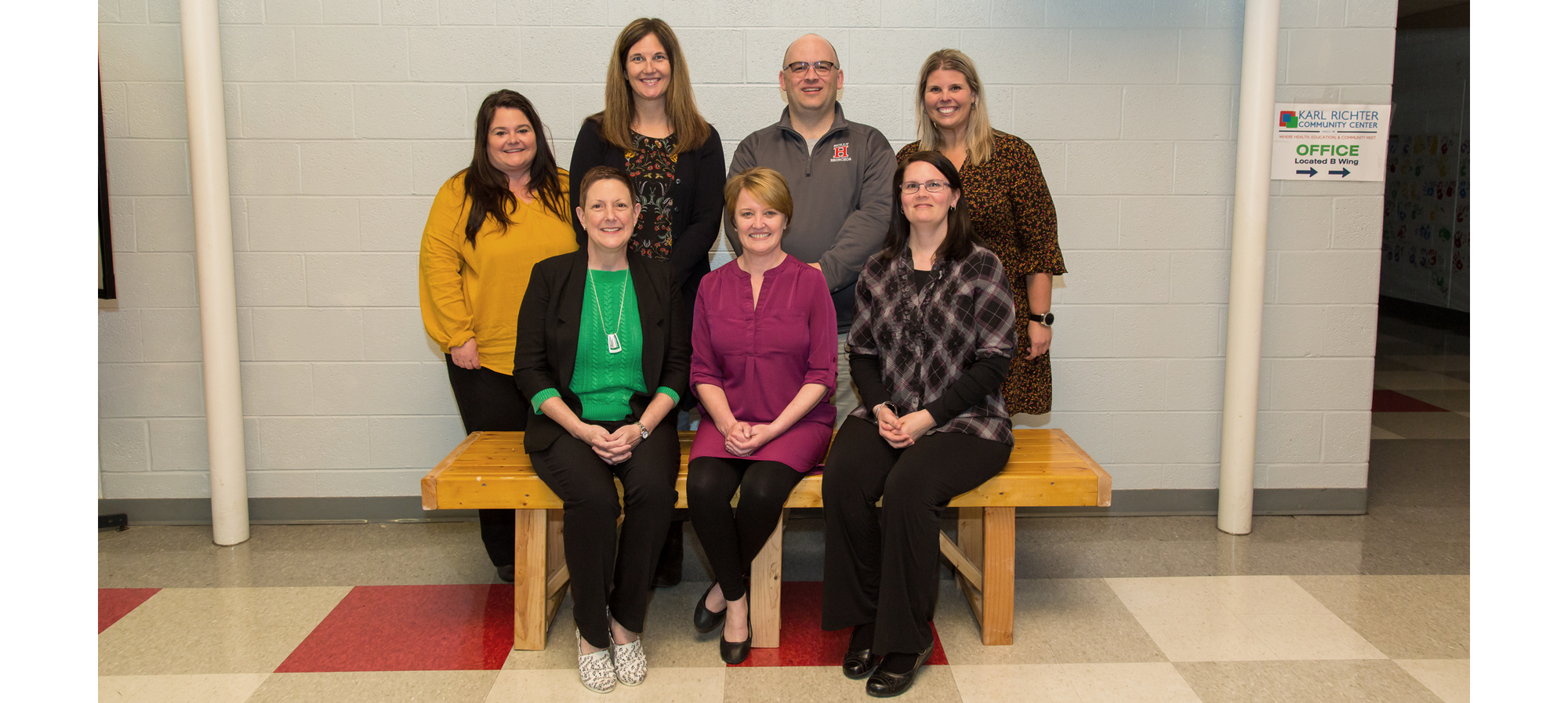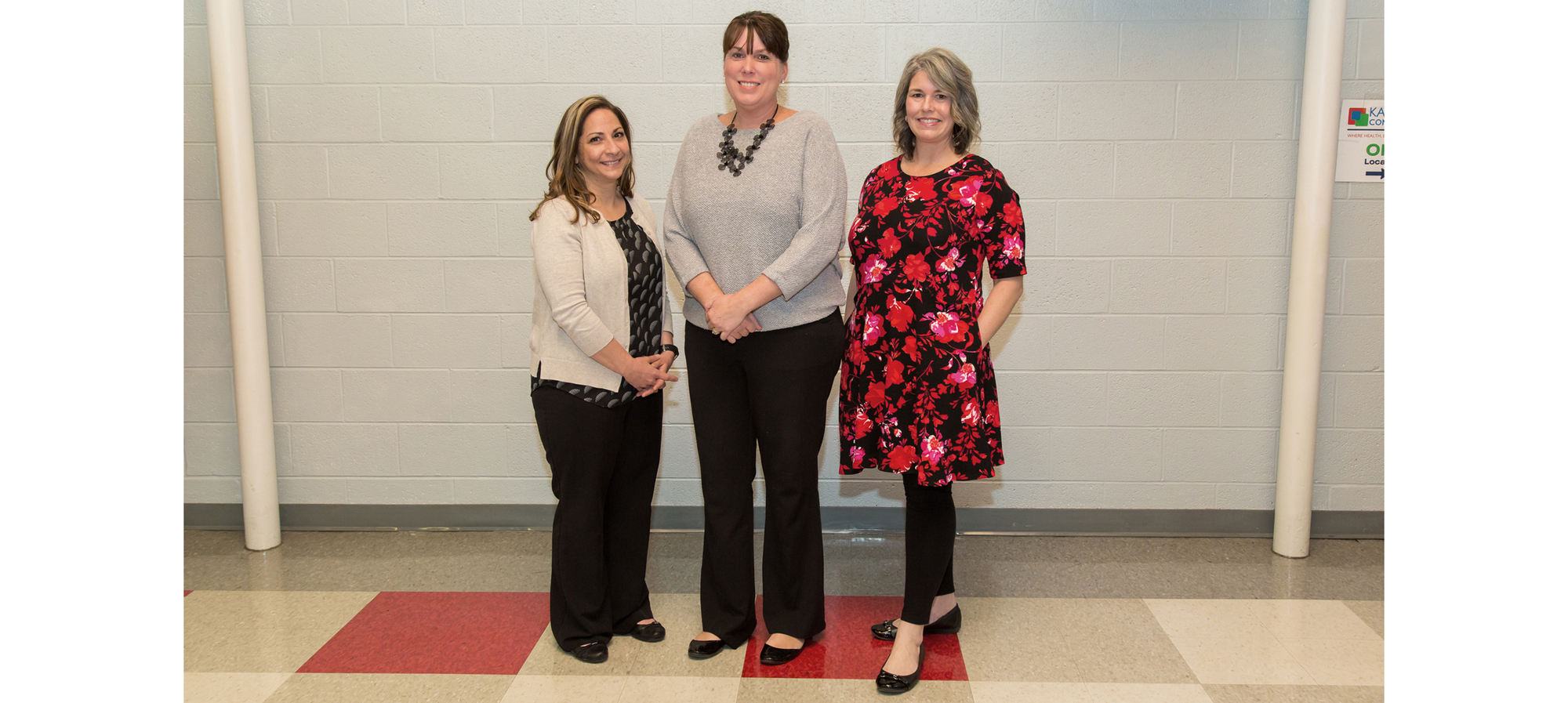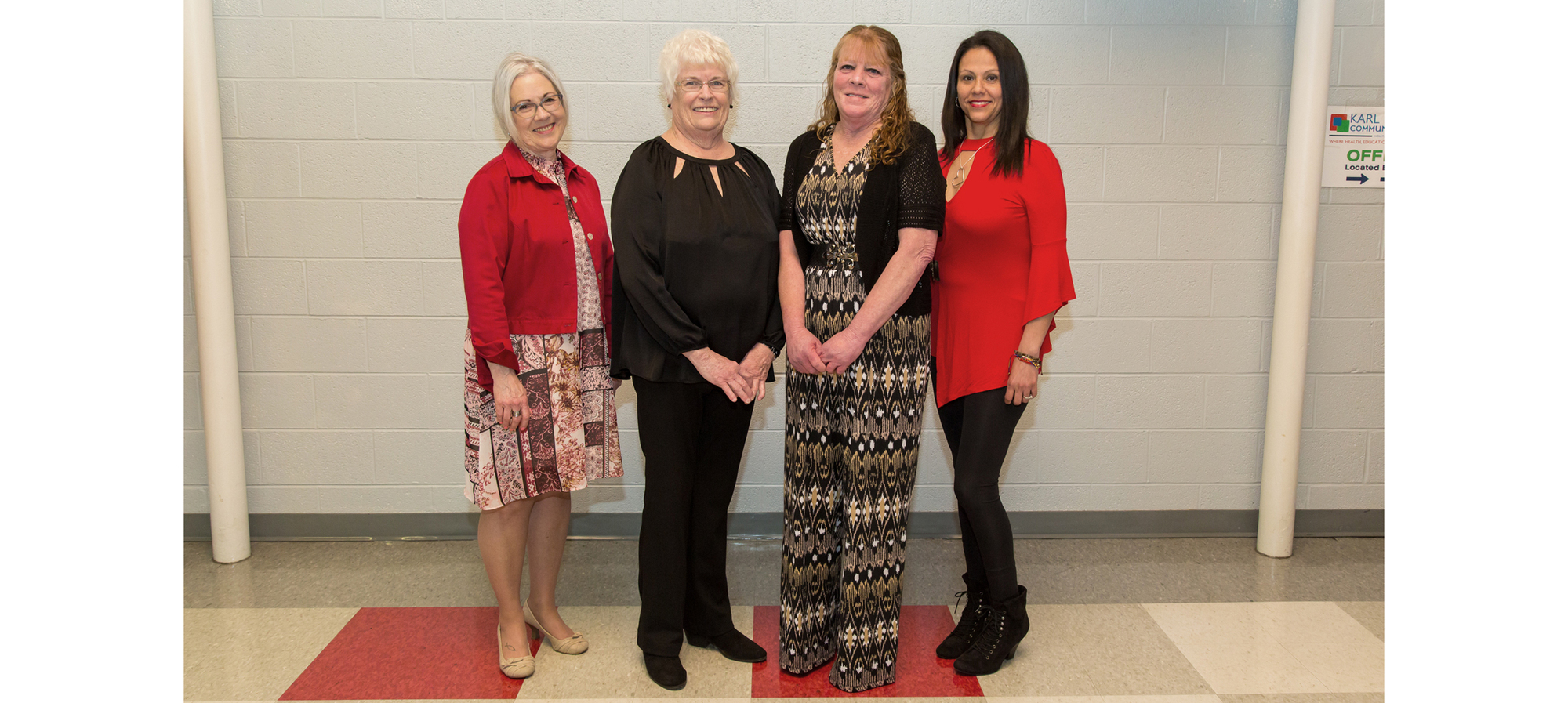 Inspiring learners to shape tomorrow's world!
Featured News
Including Broncho Media Highlights
---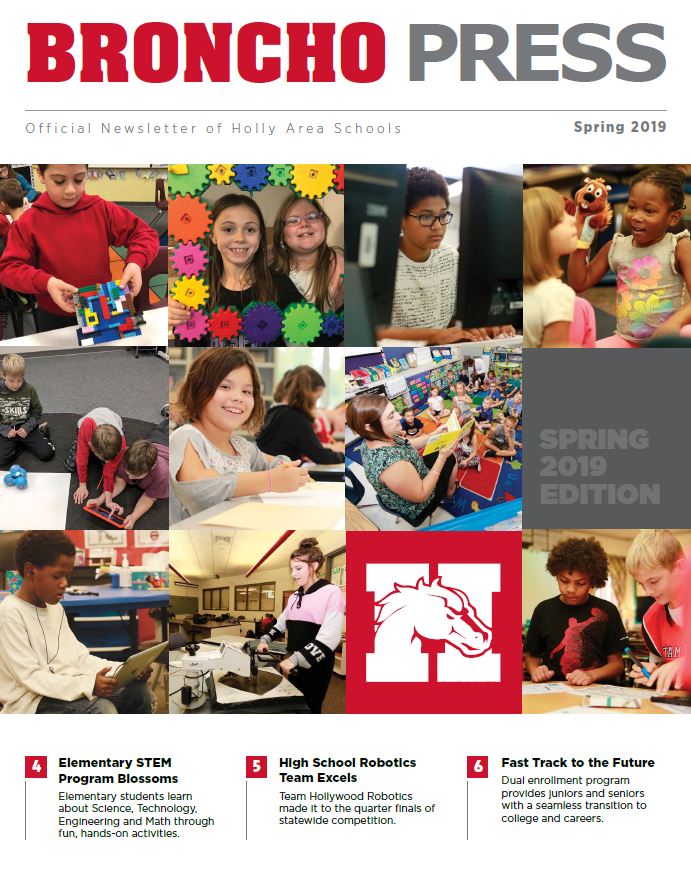 April 29, 2019 - The Spring 2019 Broncho Press is on its way! The new edition provides the latest exciting Broncho news, from an update on summer bond projects, to the latest on elementary STEM and a recap of the Hollywood Robotics season.
Meet Up and Eat Up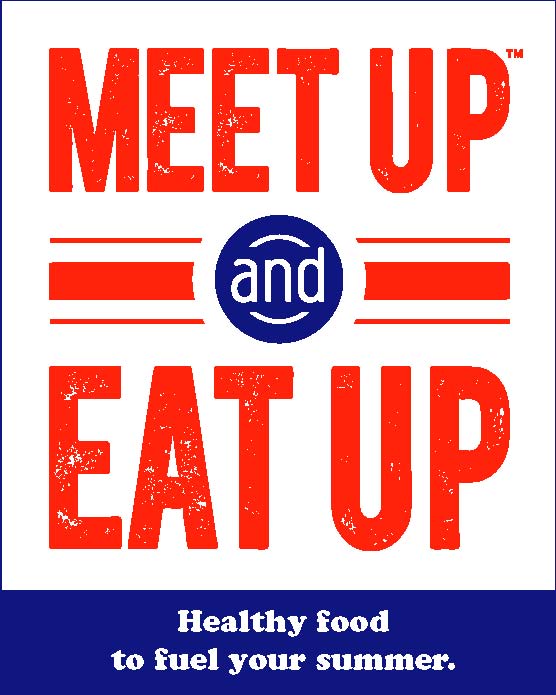 Summer Food Service Program. Free meals will be made available to children 18 years of age and under or persons up to age 26 who are enrolled in an educational program for the mentally or physically disabled that is recognized by a State or local public educational agency.  Visit our Meet Up and Eat Up site for dates and times of service or download the following flyer:  Meet Up and Eat Up.
Last Day of School - June 14, 2019
Holly Area Schools has received official word from the Michigan Department of Education that we qualify to use the additional forgiveness days from House Bill 4206 signed by Gov. Whitmer.  With this recent news, our official last day of school will be a half-day on Friday, June 14th. This was the original last day of school for this calendar year.
Revised District Calendar
Early On Michigan
Project Find / Child FInd - Project Find is devoted to helping individuals, parents, and people who work with families (known as primary referral sources), to connect with the special educational services that may be needed. In Michigan, eligible children, youth, and young adults may receive special educational services from birth through 25 years of age. Project Find Michigan is part of the child find component of the IDEA. For Birth to 3 yrs, contact the Early On Referral Specialist at 248 209-2084. For Ages 3 to 26 yrs call Holly Area Schools Special Services at 248-328-3170.
Welcome to Holly Area Schools
Holly Area Schools is a genuine, caring community with supportive families. The district has great students, a hard-working staff with creative, innovative, and passionate teachers. There is a great positive momentum across Holly Area Schools!
HAS Quick Facts
#1
HHS Bands consistently earn superior ratings at competitions and festivals
$15,000
in training dollars so far from the Project Aware Grant which supports social-emotional learning and mental health services in our community.
$3.9 Million
in scholarship offers were made to the graduating class of 2017
100%
Certified Teachers and Administrative Staff
1st
HMS is Michigan's 1st Leader in Me Lighthouse Middle School. Holly Elementary is also a Leader in Me school!
36%
of HHS students participate in Advanced Placement (AP) courses
50%
of 7th - 12th grade students participated in athletic programs this year
60+
professionals and community leaders present annually at our HMS Career Day
82%
of 8th graders are taking at least 1 course for high school credit (on average)
9 out of 10
people believe that Holly Area Schools provides a safe and supportive learning environment (2017 AdvancED Survey Data)
AdvancED Accreditation
HAS earned district wide accreditation in the 2016-2017 school year
LIFT
Award winning program for students supporting peers on the Autism Spectrum
Site Map / Accessibility Assistance Request
Can't find what you are looking for? View the site map.
If you experience difficulty with the accessibility of any web pages or documents on the Holly Area Schools district and/or school webpages, please complete an Accessibility Assistance Request.
For additional information, please fill out the Contact Us form or email info@hask12.org