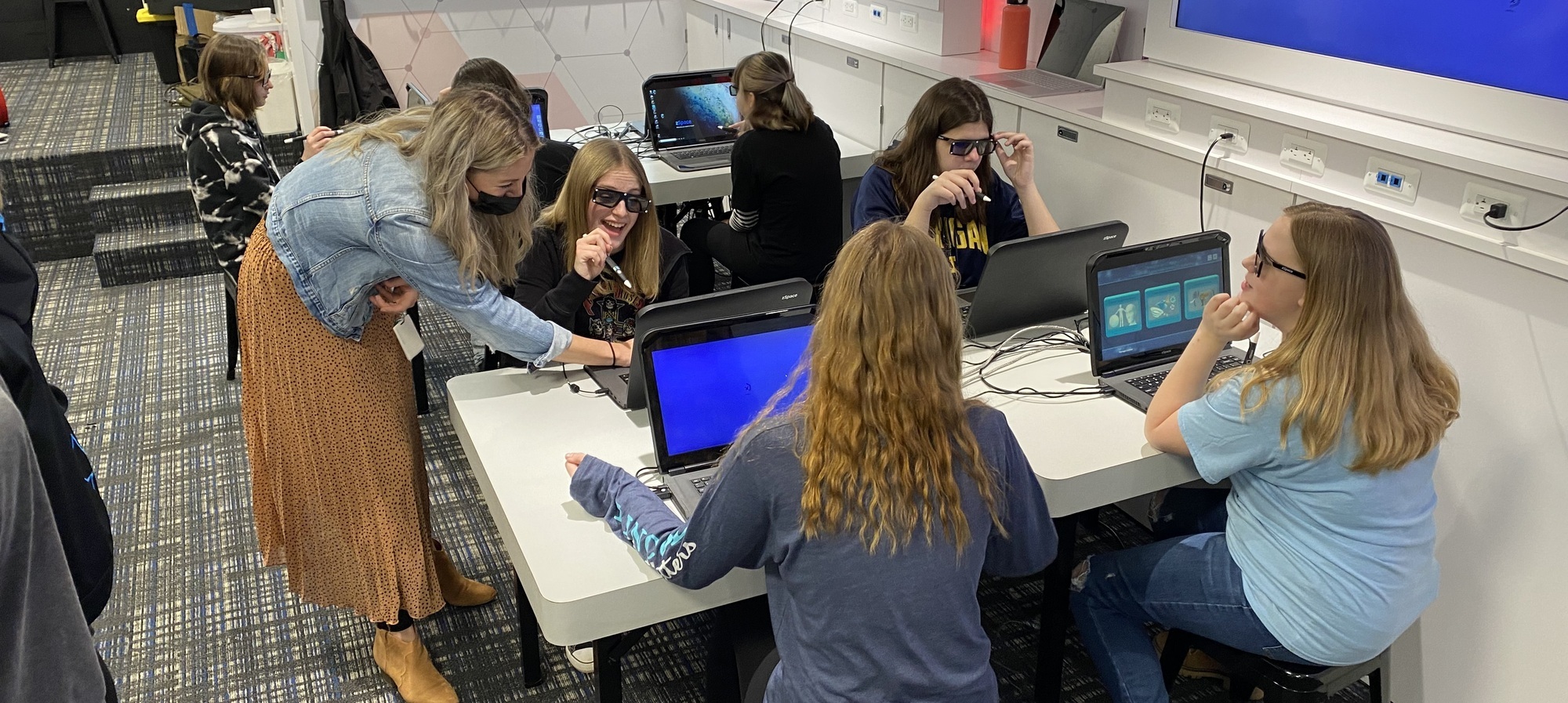 Inspiring learners to shape tomorrow's world!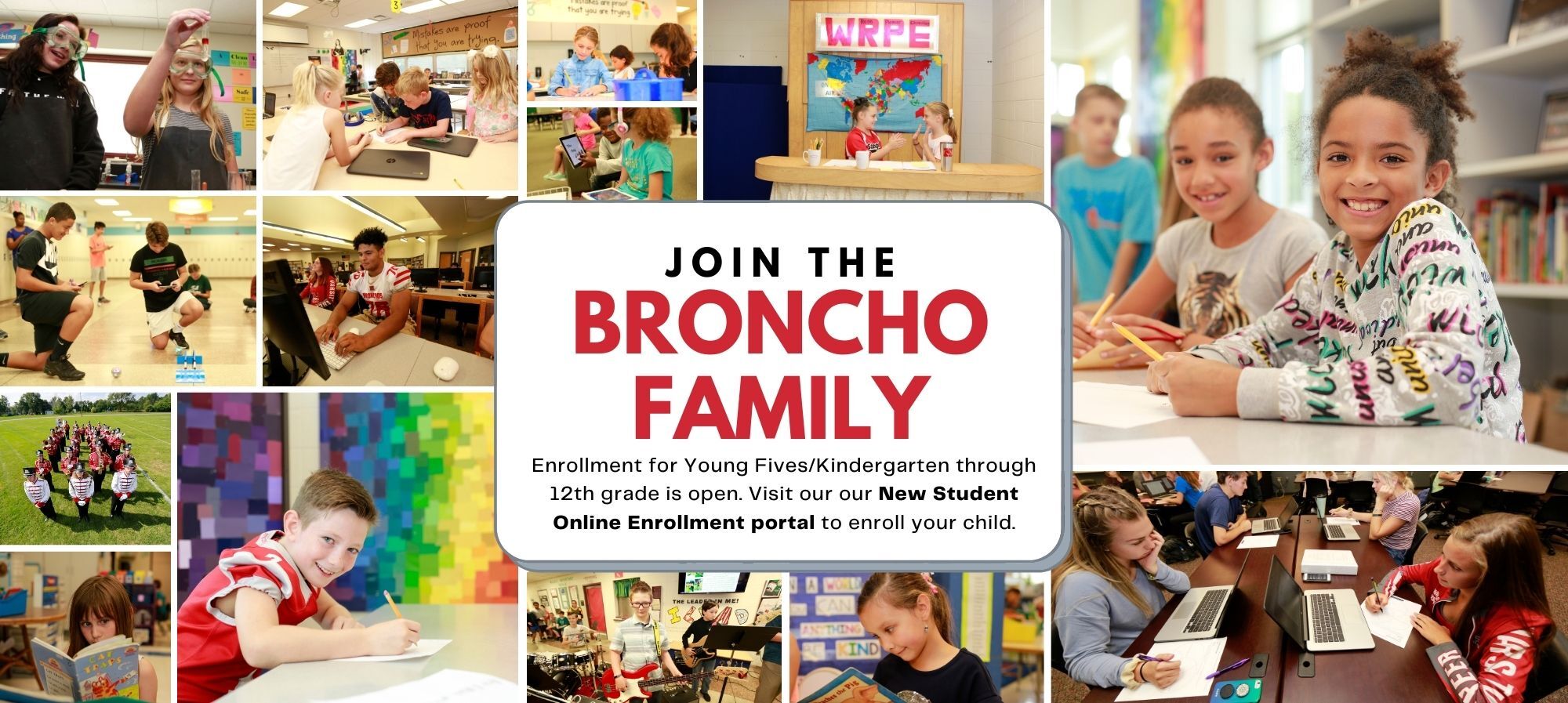 Calendar

Previous

December

2023

Next

S
M
T
W
T
F
S
1
2
3
4
5
6
7
8

Dec 8

6:30 PM to 8:00 PM

Band/Choir Holiday Collage Concert

Cost:

Free concert donations are welcome

Calendar:

Holly Middle School

9
10
11

Dec 11

7:00 PM to 8:00 PM

Board of Education Meeting

Calendar:

Board of Education

This BOE Meeting will be broadcast via live stream. However, public comment during audience participation will be conducted In-Person.
Live Stream link

Agenda (will be posted when available)

The meeting will take place in the boardroom at KRC (920 Baird Street, Holly)

12

Dec 12

4:00 PM to 5:00 PM

Calendar:

Rose Pioneer Elementary

13
14
15
16
17
18
19
20
21
22
23
24
25

Dec 25

No School - Winter Holiday Break

Calendar:

Holly Area Schools

26

Dec 26

No School - Winter Holiday Break

Calendar:

Holly Area Schools

27

Dec 27

No School - Winter Holiday Break

Calendar:

Holly Area Schools

28

Dec 28

No School - Winter Holiday Break

Calendar:

Holly Area Schools

29

Dec 29

No School - Winter Holiday Break

Calendar:

Holly Area Schools

30

Dec 30

No School - Winter Holiday Break

Calendar:

Holly Area Schools

31

Dec 31

No School - Winter Holiday Break

Calendar:

Holly Area Schools

HAS Administration Announcement
Dear Holly Area Schools Families,
At Holly Area Schools, we are committed to providing a world-class learning environment that helps our Bronchos learn, grow and thrive. We would like to share the following news with you regarding changes to our administration team to officially take place on Monday, December 4th.
Bronchos help pioneer, expand Michigan's first high school girls flag football league
League partner Detroit Lions honors lady Bronchos for efforts during this fall's 'Women in Football' celebration
Update on KRC Site Work
You may have noticed exciting changes happening at the Karl Richter Campus as construction/site work is underway in preparation for the future home of the new Holly Middle School.
One of the biggest changes that visitors will soon notice is the demo of over half of the north parking lot in front of the district offices. This is one of the phases of the ongoing site work.
Parents and visitors to the district offices will continue to use the parking spots in front of the administration offices. If there is a need for additional overflow parking, spaces will also be available to the west of the building at the new tennis courts.
Thank you for your continued support.
Cancellation of Bus Routes
Dear Families of Holly Area Schools,
This is an update for parents/guardians of students riding school buses to and from school. The nationwide shortage of qualified school bus drivers as continued into the 2023 – 2024 school year. Many districts throughout Michigan have also been impacted by this unfortunate reality.
Jacobson-Quinn Toy Project
Applications are now available from Holly Area Youth Assistance for the 2023 Jacobsen-Quinn Toy Project. This Project has been an annual event in our community since 1982. The program is funded by individuals, businesses, churches, and civic organizations who donate toys and/or money to this project.
Please visit the HAYA webpage for more details and to download the application.
BronchoPride!
Broncho Shout Out!
Is there a teacher, staff member or administrator you would like to recognize or praise?
Please use the Broncho Shout Out form to shout out the good things you see (or hear from your students) happening at Holly Schools! We are all one team, and we are all working towards the goal of growing successful students. We love to recognize our staff for all the good they are doing to empower our students to reach for their best!
---
The Spring 2023 Broncho Press highlights the latest Broncho news, including Bronchos giving back through community projects and donations, competition and friendship building through unified basketball, a celebration of Dr. Legant's legacy in the Holly community, and much more! If you haven't received yours, check your mailbox today!
---
Including Broncho Media Highlights
---
HAS Quick Facts
#1
HHS Bands consistently earn superior ratings at competitions and festivals
$15,000
in training dollars so far from the Project Aware Grant which supports social-emotional learning and mental health services in our community.
$3.9 Million
in scholarship offers were made to the graduating class of 2017
100%
Certified Teachers and Administrative Staff
1st
HMS is Michigan's 1st Leader in Me Lighthouse Middle School. Holly Elementary is also a Leader in Me school!
36%
of HHS students participate in Advanced Placement (AP) courses
50%
of 7th - 12th grade students participated in athletic programs this year
60+
professionals and community leaders present annually at our HMS Career Day
82%
of 8th graders are taking at least 1 course for high school credit (on average)
9 out of 10
people believe that Holly Area Schools provides a safe and supportive learning environment (2017 AdvancED Survey Data)
AdvancED Accreditation
HAS earned district wide accreditation in the 2016-2017 school year
LIFT
Award winning program for students supporting peers on the Autism Spectrum
Site Map / Accessibility Assistance Request / Intellectual Property Statement
Can't find what you are looking for? View the site map.
Holly Area Schools is committed to ensuring digital accessibility for people with disabilities. We continue to make changes to improve the user experience for everyone and apply the relevant accessibility standards.
The Web Content Accessibility Guidelines (WCAG) defines requirements for designers and developers to improve accessibility for people with disabilities. It defines three levels of conformance: Level A, Level AA, and Level AAA.
Wherever possible, will aim to adhere to level AA of the WCAG 2.0 guidelines, which states that sites should be:
Perceivable - Information and user interface components must be presentable to users in ways they can perceive.
Operable - User interface components and navigation must be operable.
Understandable - Information and the operation of user interface must be understandable.
Robust - Content must be robust enough that it can be interpreted reliably by a wide variety of user agents, including assistive technologies.
As part of our efforts to achieve WCAG 2.0 AA compliance, we use an ongoing monitoring service.
If you experience difficulty with the accessibility of any web pages or documents on the Holly Area Schools district and/or school webpages, please complete an Accessibility Assistance Request.
For additional information, please fill out the Contact Us form or email hasinfo@hask12.org
Link to the Holly Area Schools Intellectual Property Statement.