Choices For A Bright Future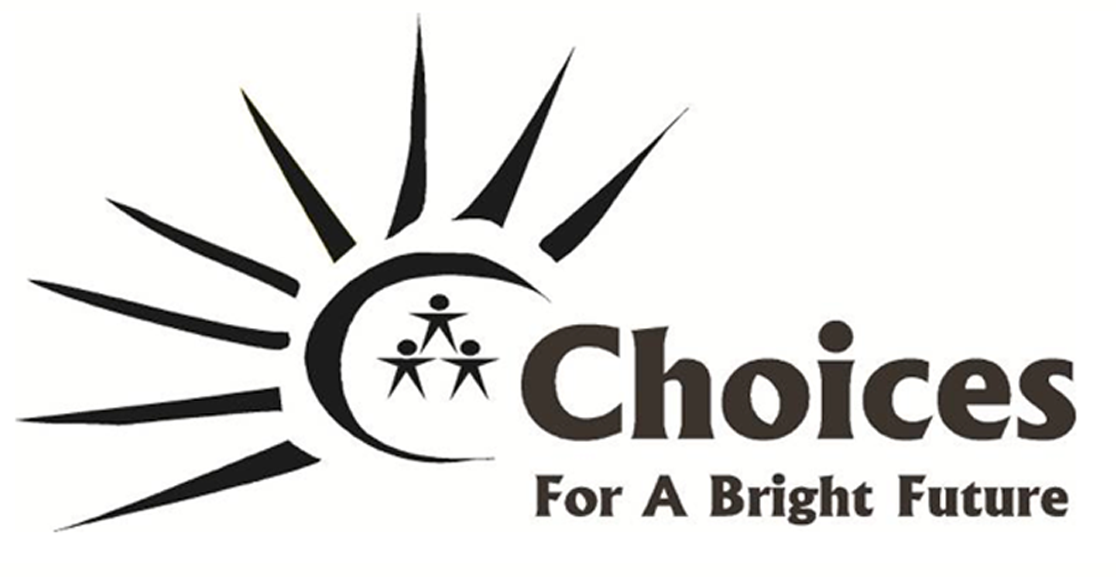 "Choices for a Bright Future" uses the Nationally recognized Botvin Life Skills curriculum. It is a character building class that helps build positive traits in youth that can give them tools to make positive choices in everyday life. During the class we teach the lesson through discussion, interaction and games that help bring home these messages. Students will receive a workbook to help them during the class, a certificate and a t-shirt of completion.
The Holly Area Community Coalition has been offering this class for eight years in the Holly Schools and have had over 1,000 students complete the class. For more information, please call Susan Papple at: 248-328-3135.
Currently Open to 6th, 7th and 8th Grade Students
Students can join this virtual class. Each class you join, you will be put in a raffle for prizes.
Complete all 8 sessions and the survey and you will receive a t-shirt, wrist band and certificate.
More importantly you will:
Build positive character traits
Build self confidence.
Learn coping, decision making and, communication skills.
Express yourself through games, activities and group discussion.
Sessions include Self-Image, Decision Making, Smoking, Alcohol, Dealing with Stress,
Communication, Marijuana, and Assertiveness.
Sessions will Meet
Tuesday & Thursday – May 4th through May 27th from 4:00 to 4:30 pm
The class will meet for 4 weeks or 8 sessions.
Join the Fun!
Registration for the current session is complete.
Be on the look-out for future sessions!
Susan Papple
Community Coalition
Community Coalition