Voter Registration Information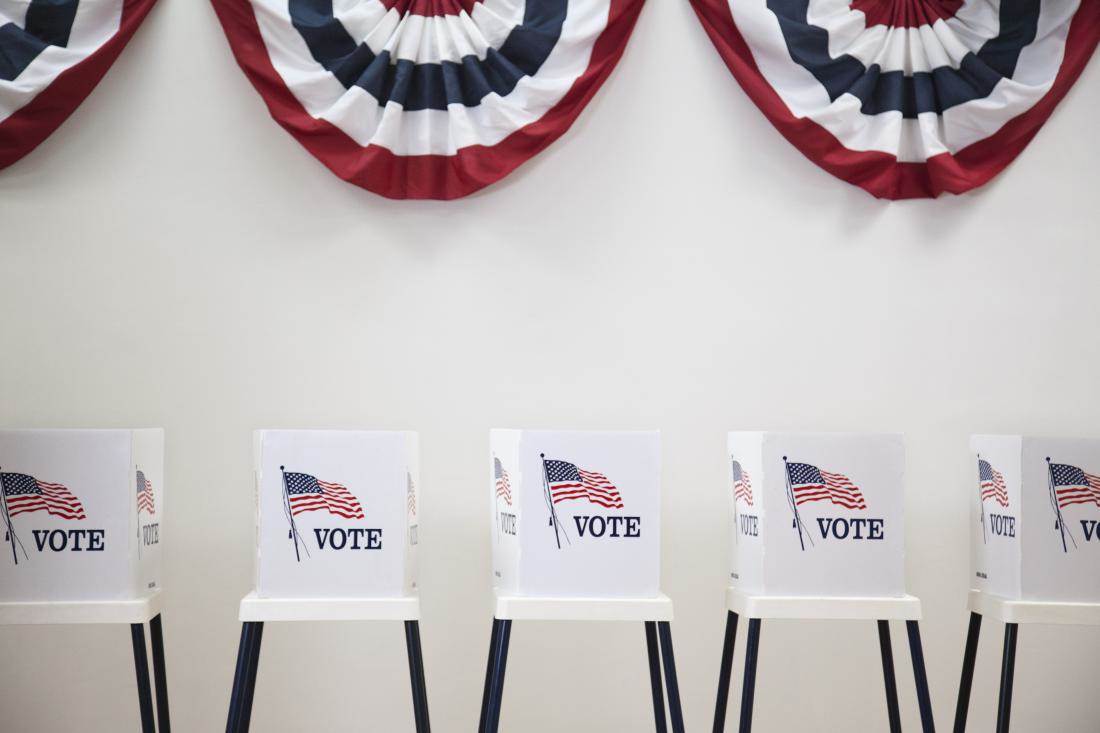 Citizens of the U.S. over the age of 18 are eligible to register and vote.
To register to vote in Michigan you must be:
A U.S. Citizen
At least 18 years of age (by election day)
A resident of Michigan
A resident of the city or township where you are applying to register to vote
You can access information regarding current registration which includes your voting precinct, register to vote, view ballots, and other useful information by accessing the Michigan Voter Information Center. Additional voter and election resources can be found on the Michigan Secretary of State website.