Staff Resources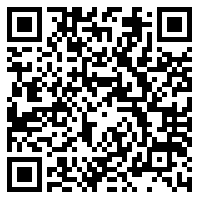 COVID-19 EMPLOYEE SELF-SCREENING QUESTIONAIRE
In an effort to reduce the risk of COVID-19 exposure, all Holly Area Schools employees present on school grounds must complete the following daily screening questions before going onsite.

An answer of "Yes" to any of these questions will exclude you from school grounds and contact your Supervisor immediately.
Below are some additional resources for your review:

Emergency Order 2020-10 For Control of Pandemic
https://www.oakgov.com/covid/healthorders/Health%20Order%20for%20screening%20at%20businesses%202020-10.pdf

Staff screening Checklist
https://www.oakgov.com/covid/supplements/!Compliance%20Toolkit%20-%20Health%20Order%2007.pdf

Symptoms of Coronavirus
https://www.cdc.gov/coronavirus/2019-ncov/symptoms-testing/symptoms.html

COVID-19 Required Notices
This notice is mandated to be provided and explains the parameters surrounding the FAMILIES FIRST CORONAVIRUS RESPONSE ACT. If you have any questions, a FAQ link is provided. This information can be found on our Human Resources page under the section Legal Postings.
---

Ten Skyward Features Every Teacher Should Know
---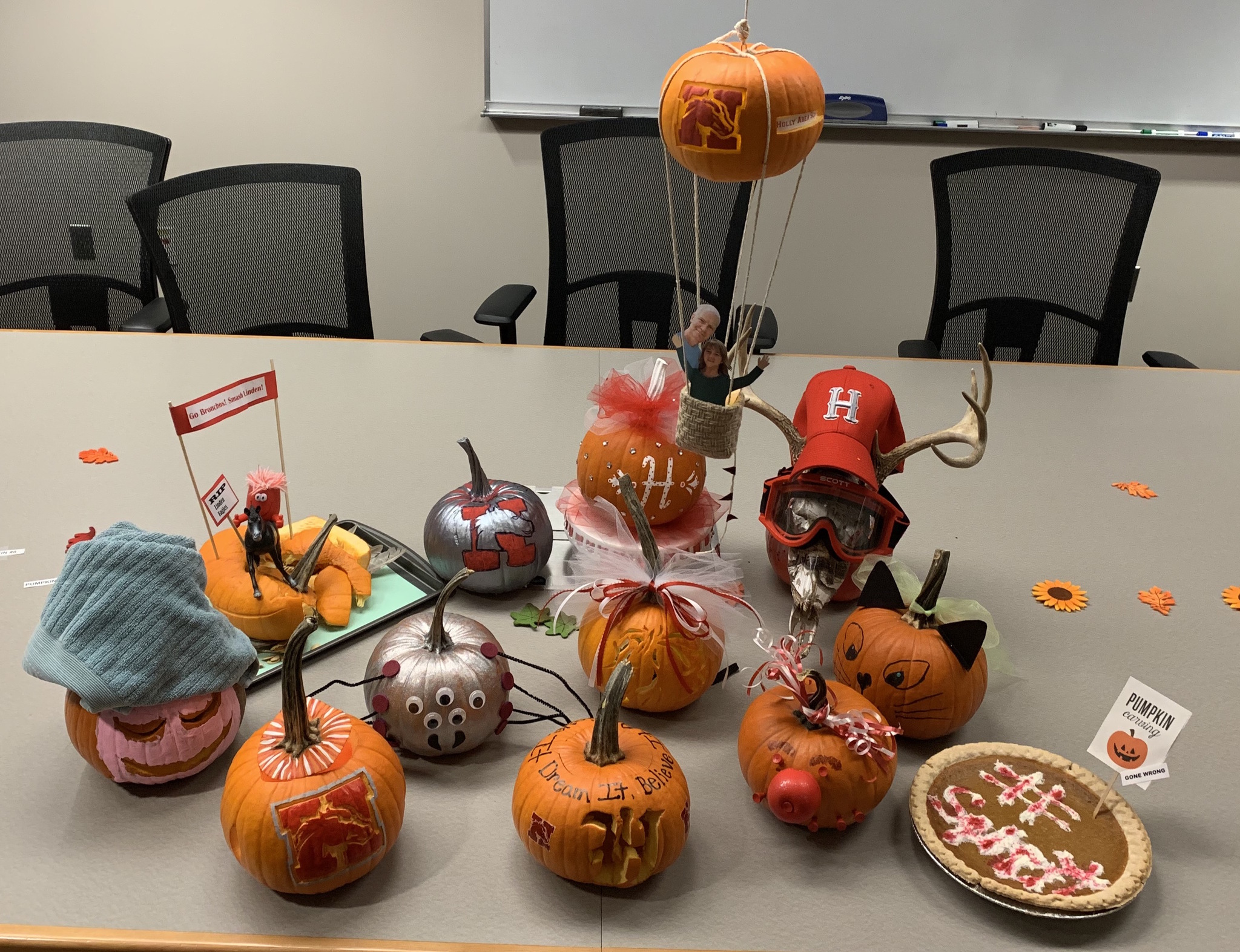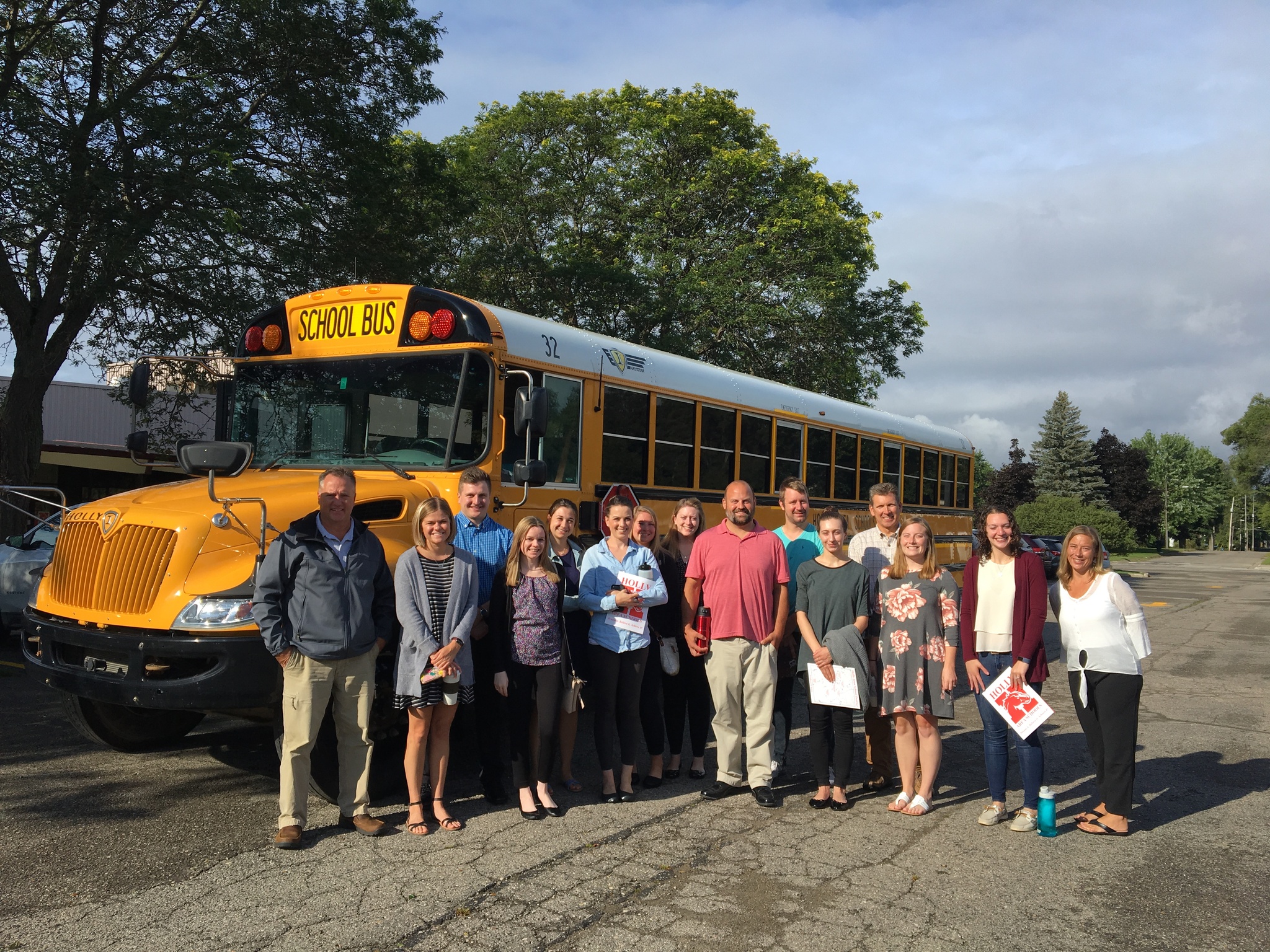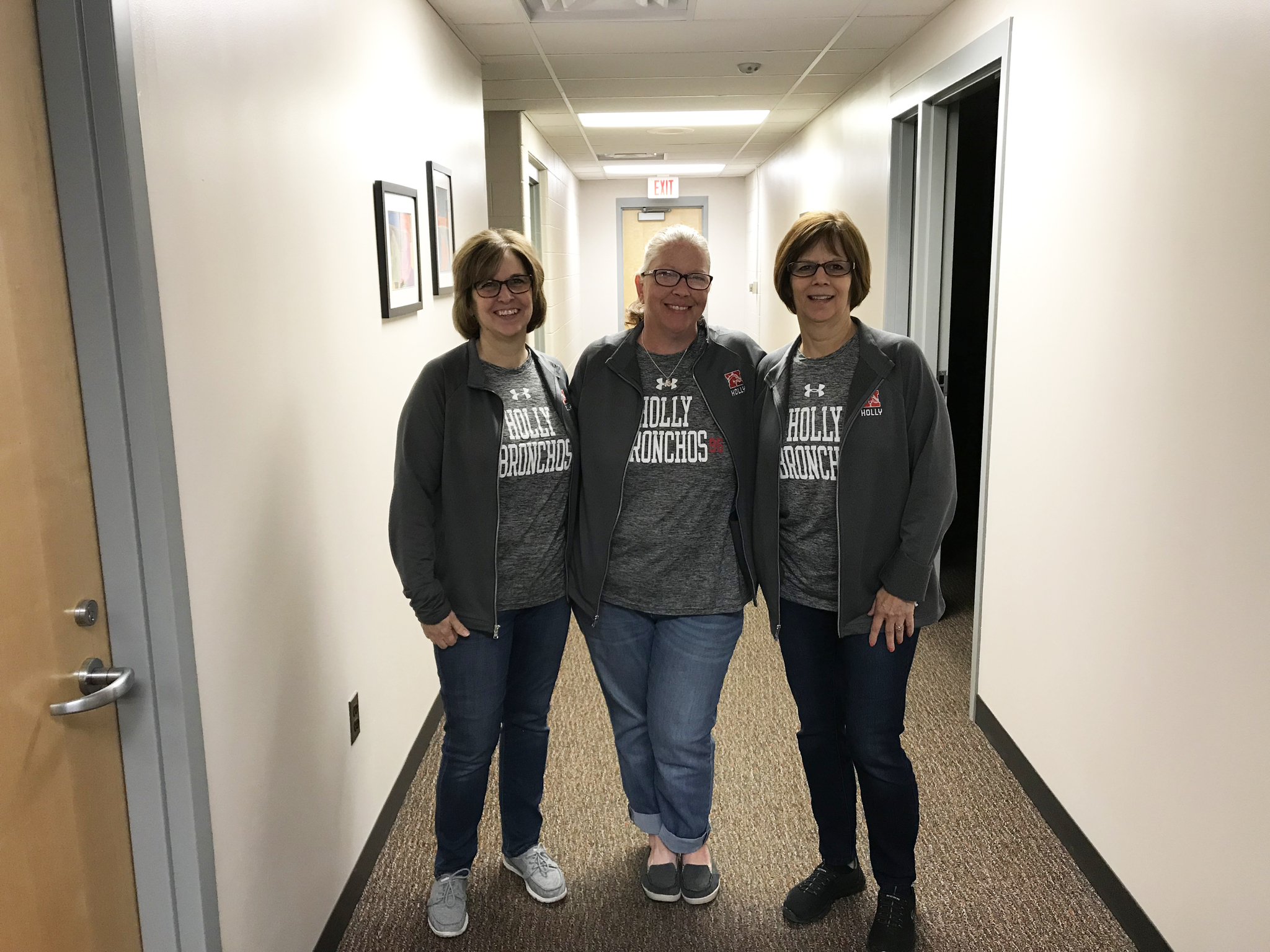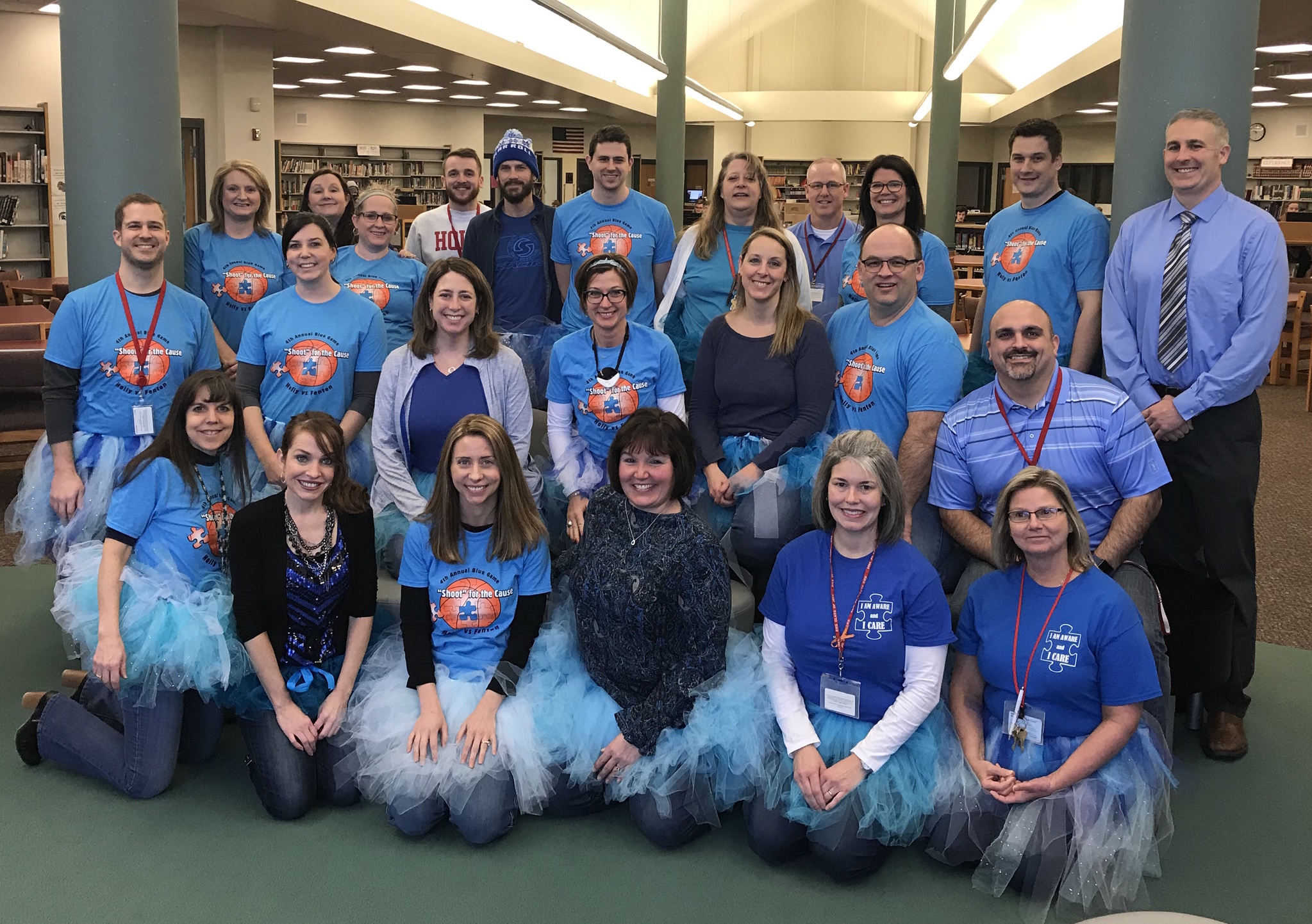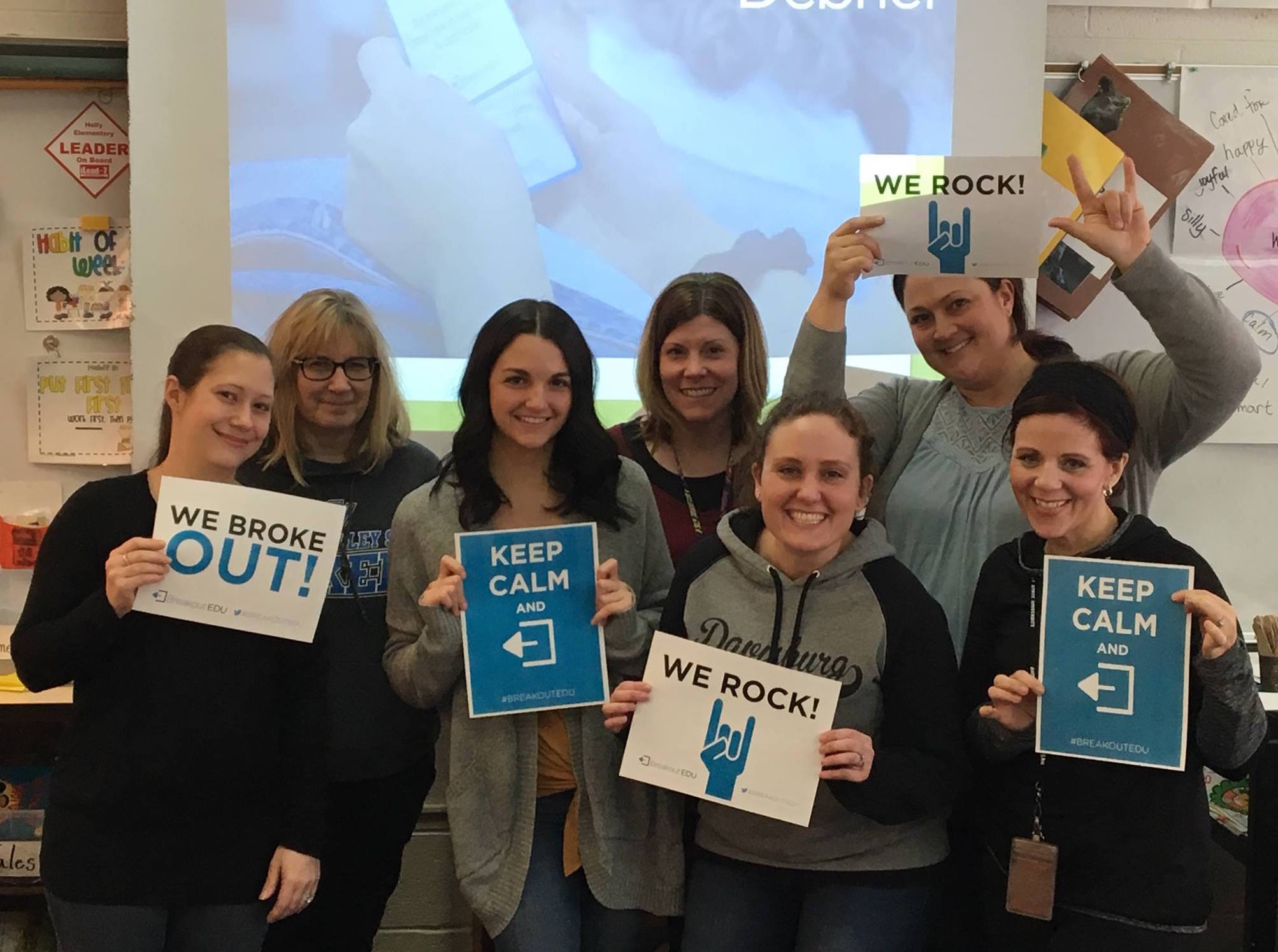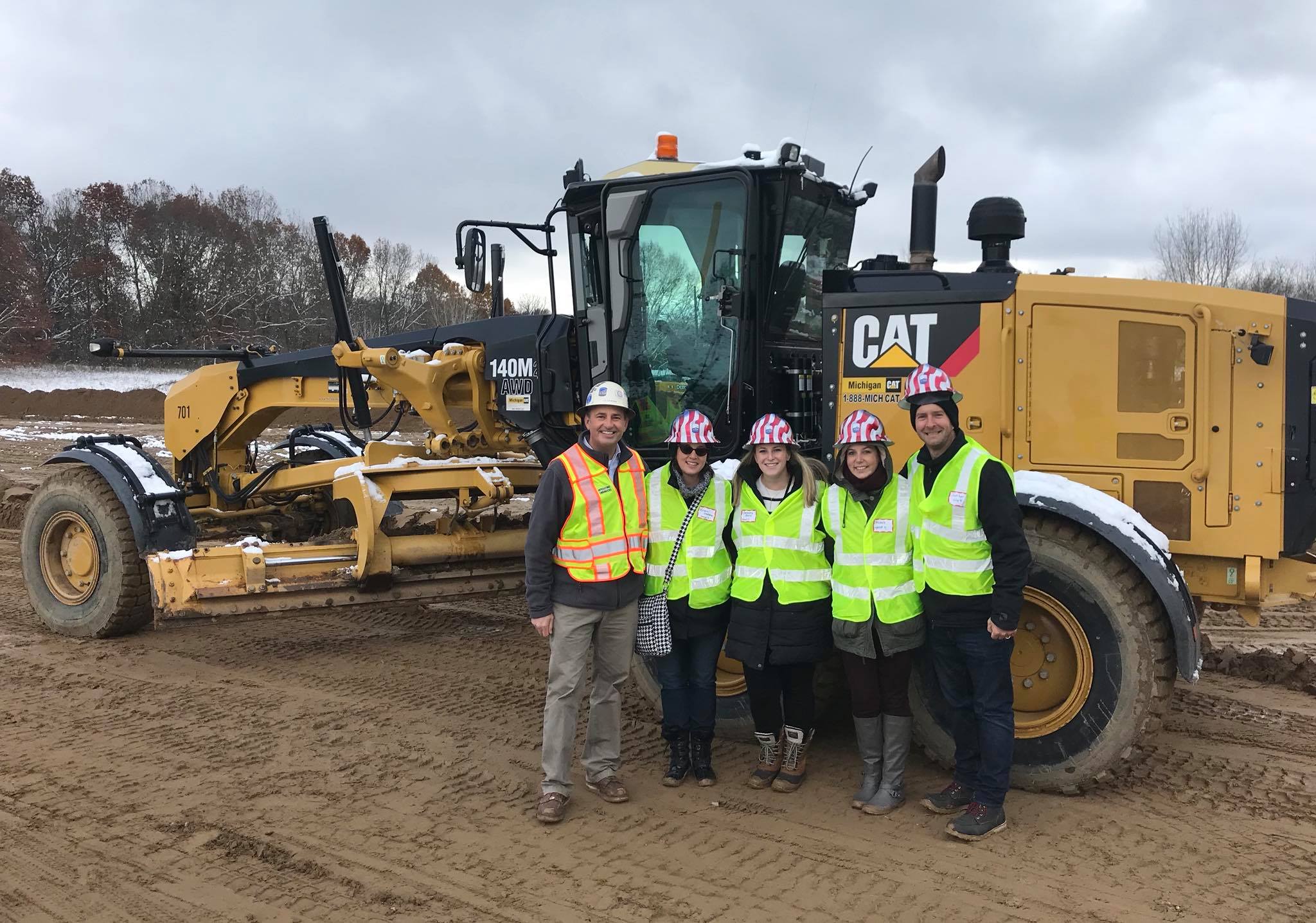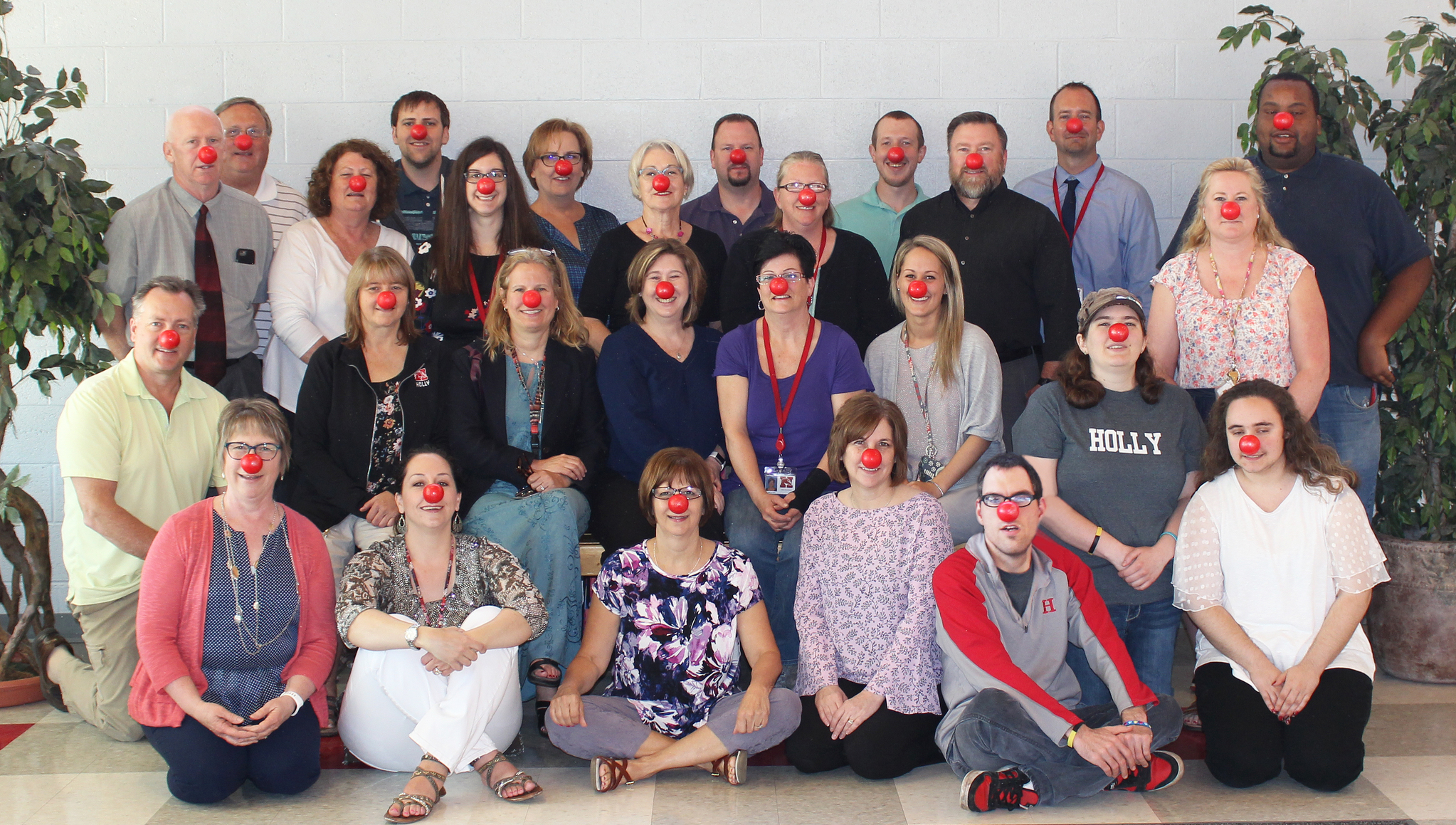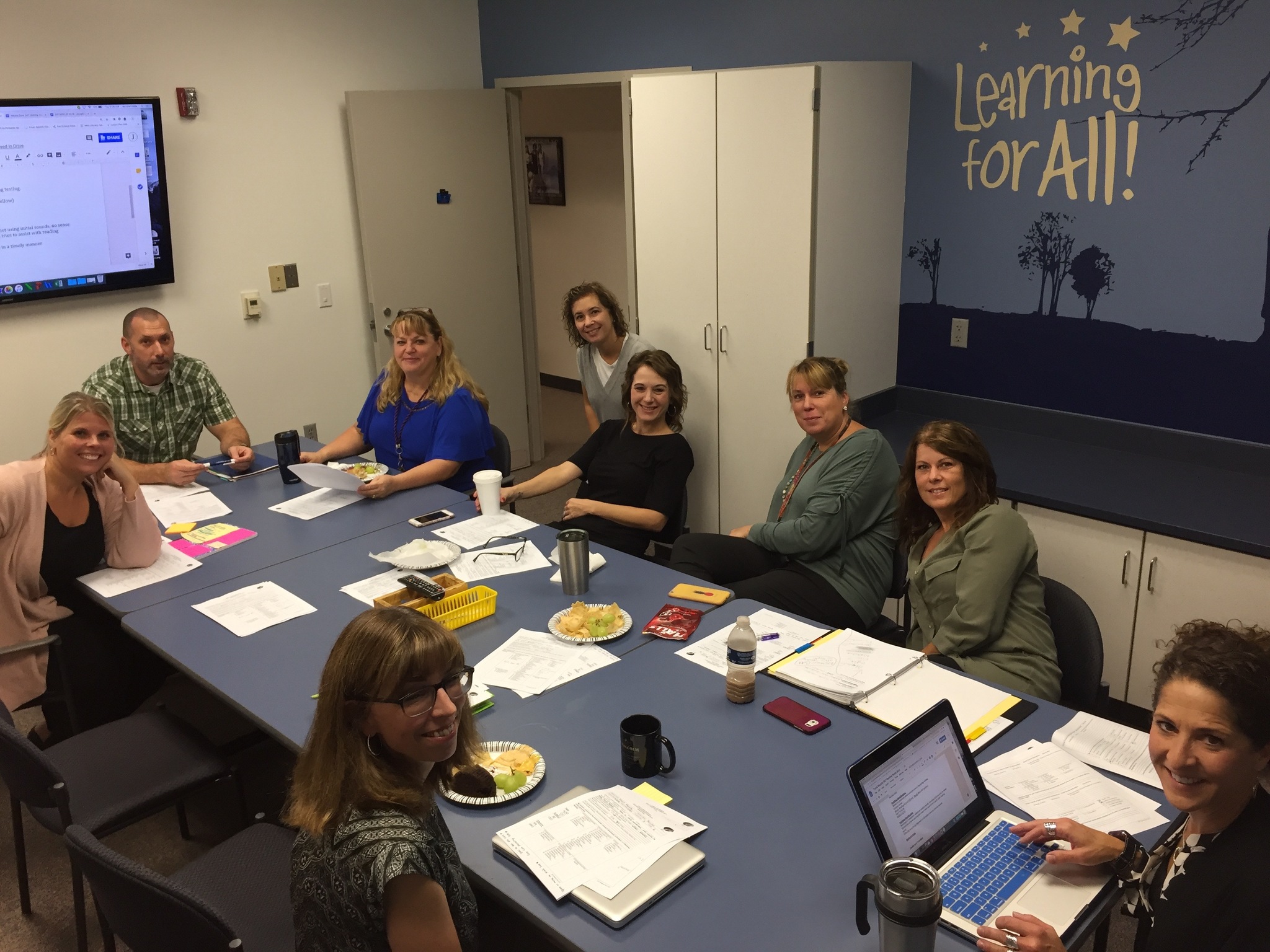 ​​​​​