Patterson Elementary News
News Articles

View Archives
Food Service Application Letters
In an effort to more efficiently communicate your Free and Reduced Food Service Application status, this year we are utilizing a feature in Skyward that will allow us to post your Food Service Status Letter to your wall in Skyward Family Access as well as sending a copy via email. This will allow families to see their application status as soon as the application has been processed.
If you have any questions, please contact our Food Services Office at 248.328.3036.
School of Choice Window Closing Soon
The School of Choice window for the first trimester will close on Friday, August 23rd. Applications received after this point will not be accepted. Our next School of Choice window will be for students beginning in trimester two.
Back to School Resources

2019-20 Patterson Welcome Back Letter

Parent/Student Handbook

School Supply Lists
On the first day of school, grades 1st through 5th will report for class and Kindergarten and Young Fives students will have classroom visits that day.
Our Annual Meet and Greet Event will be held on August 28th from 5:00 to 6:30 pm at each of the elementary buildings.

Teacher assignments will be available for viewing in Skyward after August 26th if you have completed your Skyward Online Verification process. If you need assistance, please contact your student's main office.
Young Five/Kindergarten Jump Start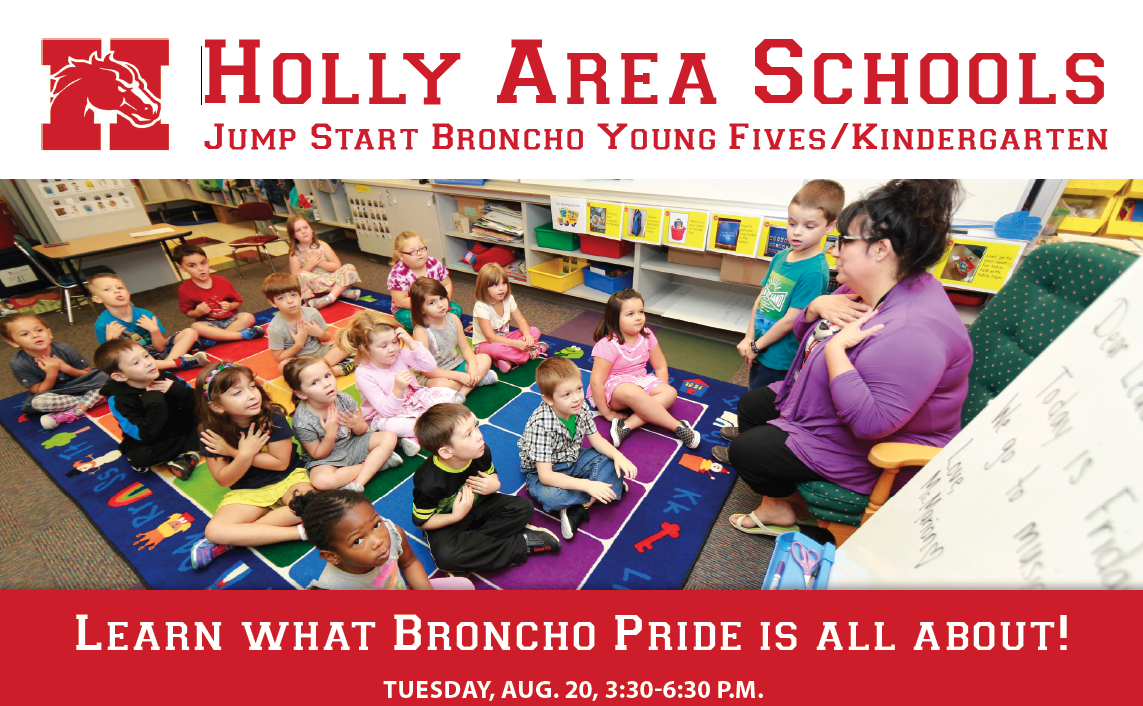 Join us Tuesday, August 20th for Jump Start, an opportunity for Broncho Young Fives and Kindergarten teachers to get to know you and your child. During the event, teachers will conduct a brief academic assessment to best plan for your child's early education.
Meet Up and Eat Up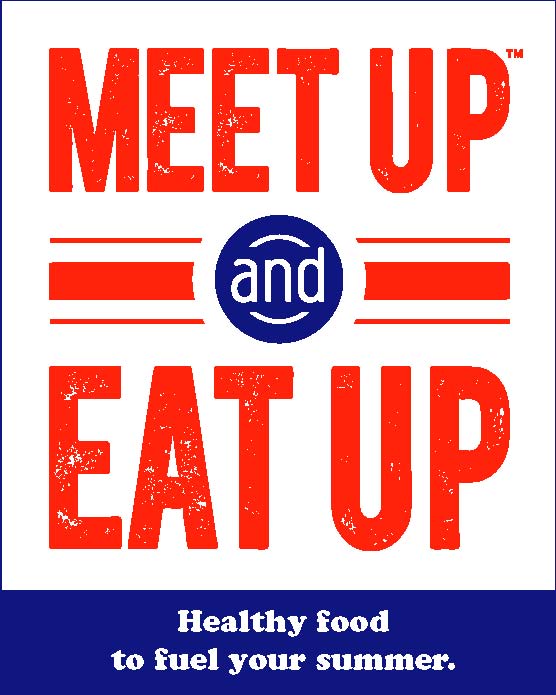 Summer Food Service Program. Free meals will be made available to children 18 years of age and under or persons up to age 26 who are enrolled in an educational program for the mentally or physically disabled that is recognized by a State or local public educational agency. Visit our Meet Up and Eat Up site for dates and times of service or download the following flyer: Meet Up and Eat Up.