Counseling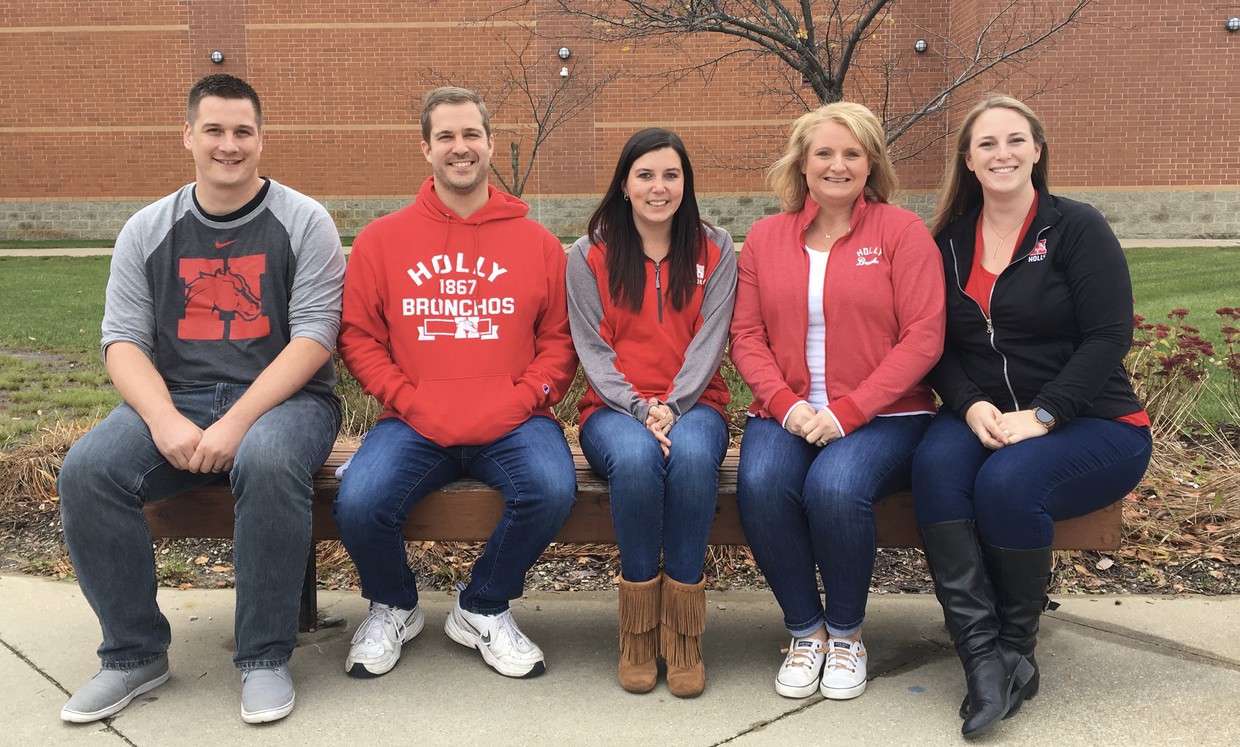 HHS Counseling News

View Archives
December 20, 2018
OSTC Applications are due 1/4/19 for 2019 - 2020
Juniors and Sophomores,
Applications are due by January 4th for any student interested in attending OSTC next year! This includes any current OSTC students (you must reapply for your 2nd year)!
You can apply through ostconline.com. You must complete the online application and also the "Light at the End of the Tunnel" form to be considered.
Students will be notified during scheduling if they received a spot at OSTC for the 2019-20 school year.
Please see your counselor or Mrs. Burns if you have any questions.
November 9, 2018
MICareerQuest - Fieldtrip
Find your Future! MICareerQuest is an innovative, hands-on career exploration experience for high school students to learn about today's hottest jobs from working professionals. It promises to expose students to a broad range of exciting, rewarding career opportunities as they prepare for their futures! This event will be held at the Suburban Showplace in Novi on Wednesday, November 28. Students that are interested in attending should sign up in the counseling office. Students must get a permission slip signed to attend. For more information please visit the MICareerQuest website here.
October 18, 2018
FASFA/ College Night
Holly High School
Financial Aid and College Night
October 24, 2018 6:00pm-8:00pm
Come and be part of our new Financial Aid and College Night
We are inviting colleges and universities from all over Michigan to join our annual Financial Aid Night to create an environment where parents and students together can meet representatives.
The Financial Aid presentation will begin at 6:30 pm. Parents and students will learn the FAFSA process with representatives from the University of Michigan, Flint. They will be given the opportunity to work on a computer and complete the FAFSA process with the university staff.
03/01/2017
Counseling Appointments
The Counseling Department no longer will be using Google to sign up for your counselor. Please visit the student office and make an appointment to see us through Mrs. Beebe.
01/01/2017
Financial Aid, Scholarships and Student Loans 101 Course
LendEDU is offering a free online course that covers financial aid, scholarships and student loans. It is 1.5 hours long and covers a wide variety of important information that you will need to know for college. Links are provided below to learn more.