Counseling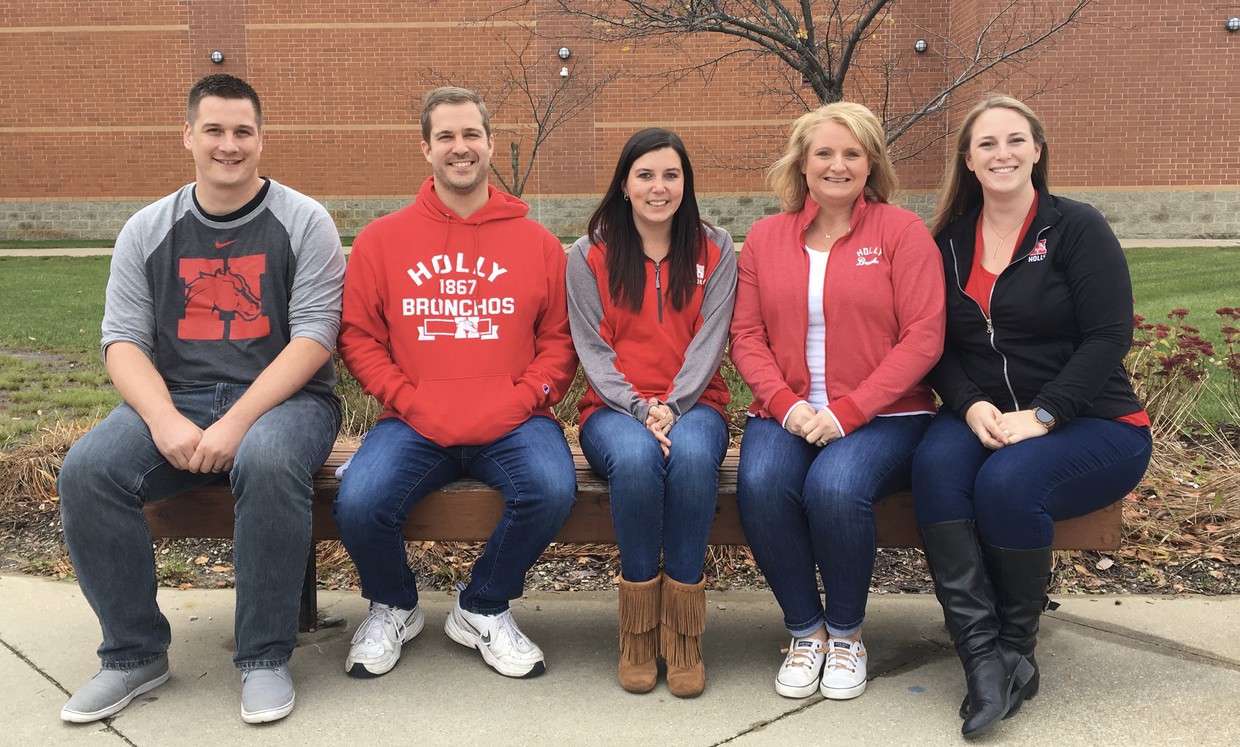 HHS Counseling News

View Archives
03/01/2017
Counseling Appointments
The Counseling Department no longer will be using Google to sign up for your counselor. Please visit the student office and make an appointment to see us through Mrs. Beebe.
01/01/2017
Financial Aid, Scholarships and Student Loans 101 Course
LendEDU is offering a free online course that covers financial aid, scholarships and student loans. It is 1.5 hours long and covers a wide variety of important information that you will need to know for college. Links are provided below to learn more.