Holly Middle School News
News Articles

View Archives
Meet Up and Eat Up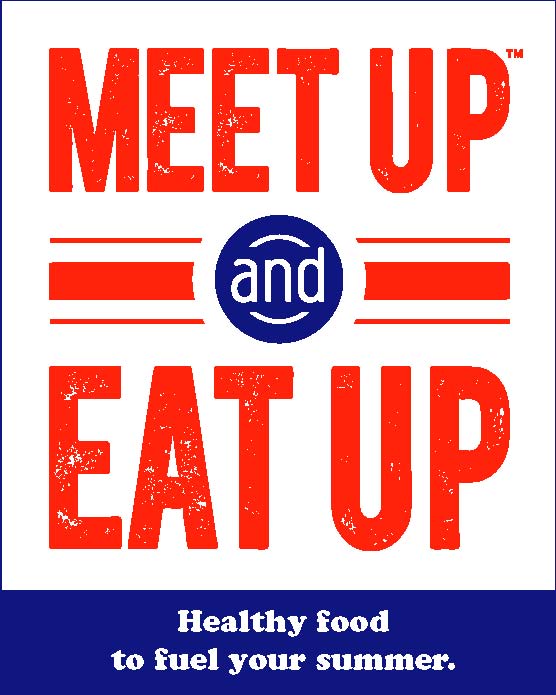 Summer Food Service Program. Free meals will be made available to children 18 years of age and under or persons up to age 26 who are enrolled in an educational program for the mentally or physically disabled that is recognized by a State or local public educational agency. Visit our Meet Up and Eat Up site for dates and times of service or download the following flyer: Meet Up and Eat Up.
Middle School STEM Summer Camp
This June and July, Oakland County middle schoolers can participate in hands-on, high-tech, project-based camps at Oakland Schools Technical Campuses. These camps will focus on STEM subjects: science, technology, engineering and mathematics.
Last Day of School - June 14, 2019
Holly Area Schools has received official word from the Michigan Department of Education that we qualify to use the additional forgiveness days from House Bill 4206 signed by Gov. Whitmer. With this recent news, our official last day of school will be a half-day on Friday, June 14th. This was the original last day of school for this calendar year.
Revised District Calendar