Broncho Young Fives and Kindergarten
---
At Holly Area Schools, we are proud to partner with parents and our entire Broncho community to provide a safe, supportive environment that inspires learners to shape tomorrow's world.
Broncho Young Fives and Kindergarten build a foundation for your child's future. Through our whole-child approach, we foster a positive, nurturing learning environment that helps all Bronchos achieve and succeed.
At HAS, we consider the whole child. Every child is unique and has individual needs and we're here to help you place your child in the right class.
---
Broncho

Young Five and Kindergarten Overview
Your Young Fives Student
For the child who isn't quite ready for kindergarten, we offer Broncho Young Fives. This program gives students the gift of an extra year of social, emotional and academic growth. Typically, students who will turn 5 prior to Dec. 1 are ideal candidates for Young Fives.
The smaller classes, play-based learning, hands-on experiences and movement activities prepare students for kindergarten by building their independence and basic academic, communication and fine motor skills.
Young Five students enter kindergarten the following year with confidence and are often seen as leaders among their peers.
Your Kindergarten Student
At Holly Area Schools, we offer a well-balanced kindergarten program that builds confidence and supports academic, emotional and social development.
Our strong academic program, which aligns with state standards, includes reading, writing, math, science and social studies.
We also incorporate teamwork and leadership experiences to help your child grow.
In addition, your child will develop friendships that will follow them through elementary, middle and high school.
At Holly Area Schools, we take great pride in fostering a culture of kindness, compassion and respect that provides our students with real world skills inside and outside the classroom they will use throughout their lives.
Through Leader in Me, HAS is helping shape tomorrow's leaders by equipping students with teamwork, problem-solving, conflict resolution and other key life skills. The program helps cultivate self-confidence, creativity, leadership and communication, starting in Broncho Young Fives and kindergarten.
STEM learning (Science, Technology, Engineering and Math) is provided to all Bronchos in Young Fives through 5th grade.
STEM education empowers learners to identify challenges, make sense of information, develop innovative solutions, and demonstrate flexible thinking through problem solving. As students move throughout the grade levels, their opportunities to grow and develop their skills in this area continues to advance. These experiences support students as they move through school and into a wide range of career fields.
Our young learners gain hands-on experience learning with technology. This includes iPads or Chromebooks for each child and access to other instructional technology. Students also receive support from a full-time technology integrator who implements technology in the classroom and promotes productive, responsible use of digital resources.
Co-curricular and after school enrichment
Broncho Young Fives and kindergartners have access to co-curricular and after school activities, such as art, music, physical education, library and technology. These programs help students think creatively, make new connections, stay active and grow as students and members of our community.
At Holly Area Schools, the safety of our students, families, teachers and staff is our number one priority. Our elementary schools include secure entrances, door hardware with easy locking switches and additional security cameras are installed in all buildings across the district. All HAS staff participate in training to support the safety and security of our students.
Enrollment process
Complete the enrollment documents and submit other required paperwork through the Online Enrollment process. This includes:
Two proofs of residency
Driver's license
Child's birth certificate
Immunization records
Vision and Hearing screening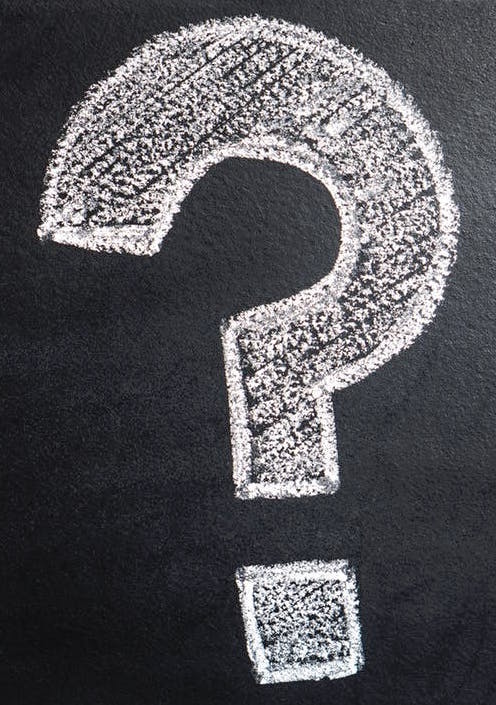 Questions?

Call: 248.328.3106
Email: enrollment@hask12.org
---
Meet Our Teachers!
Broncho Young Fives and Kindergarten offer a strong academic curriculum led by highly qualified, certified teachers who emphasize community and growth using a workshop approach.