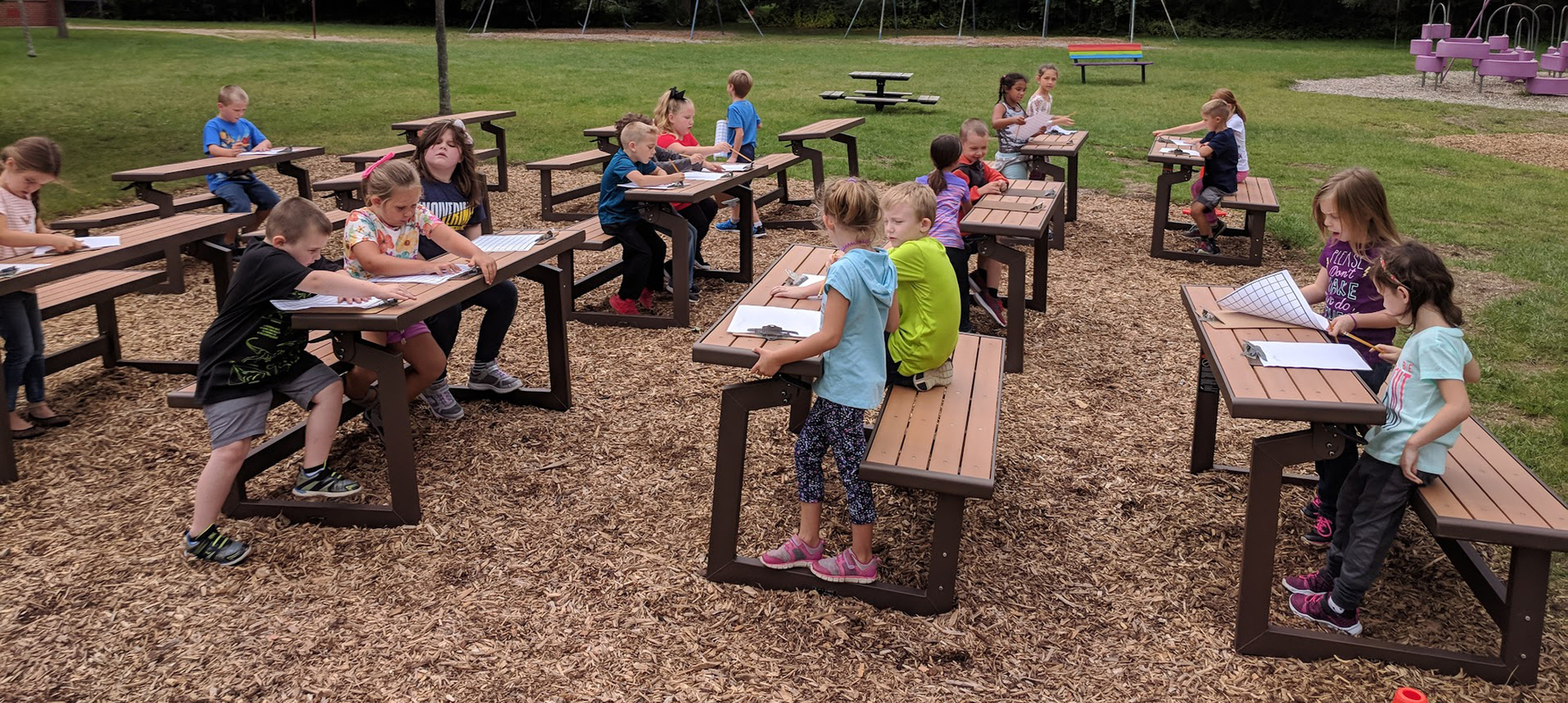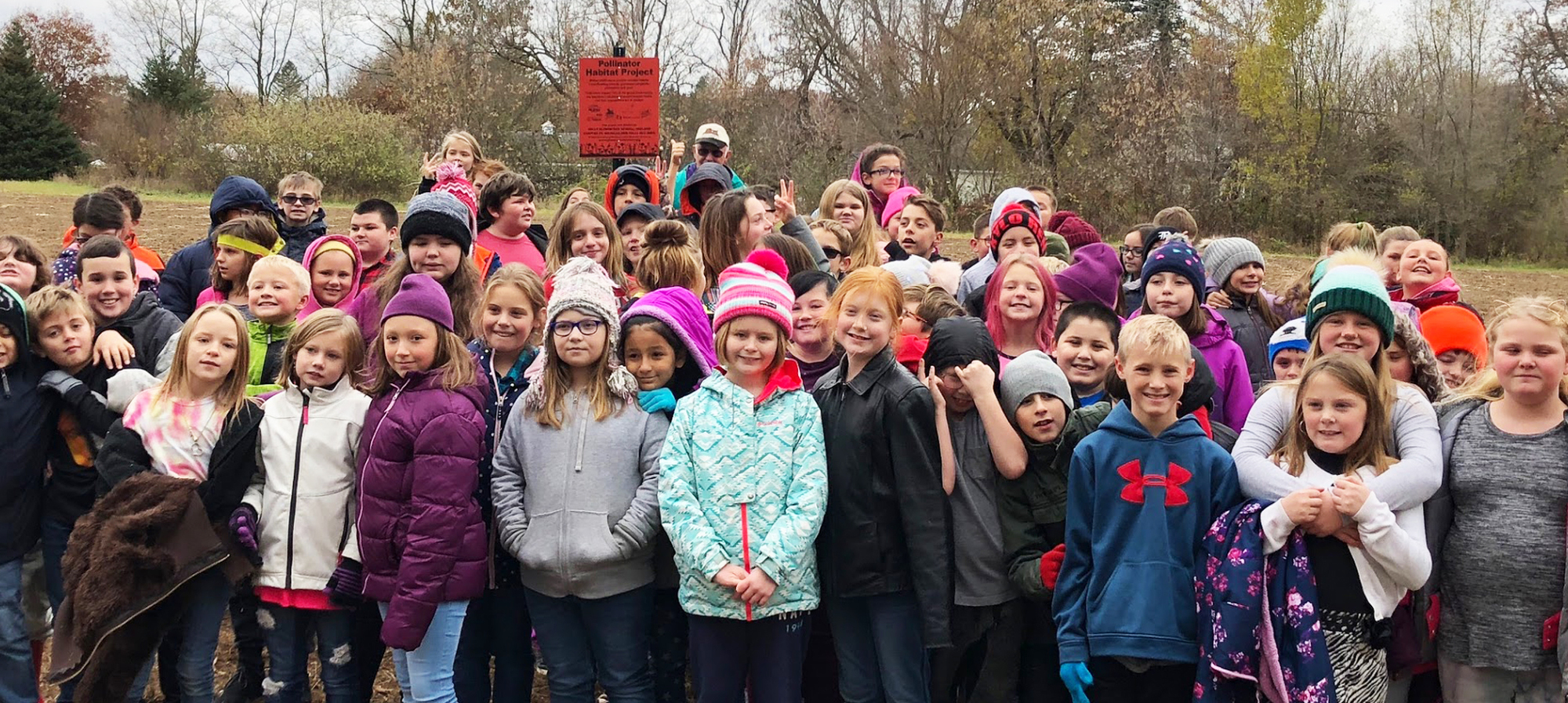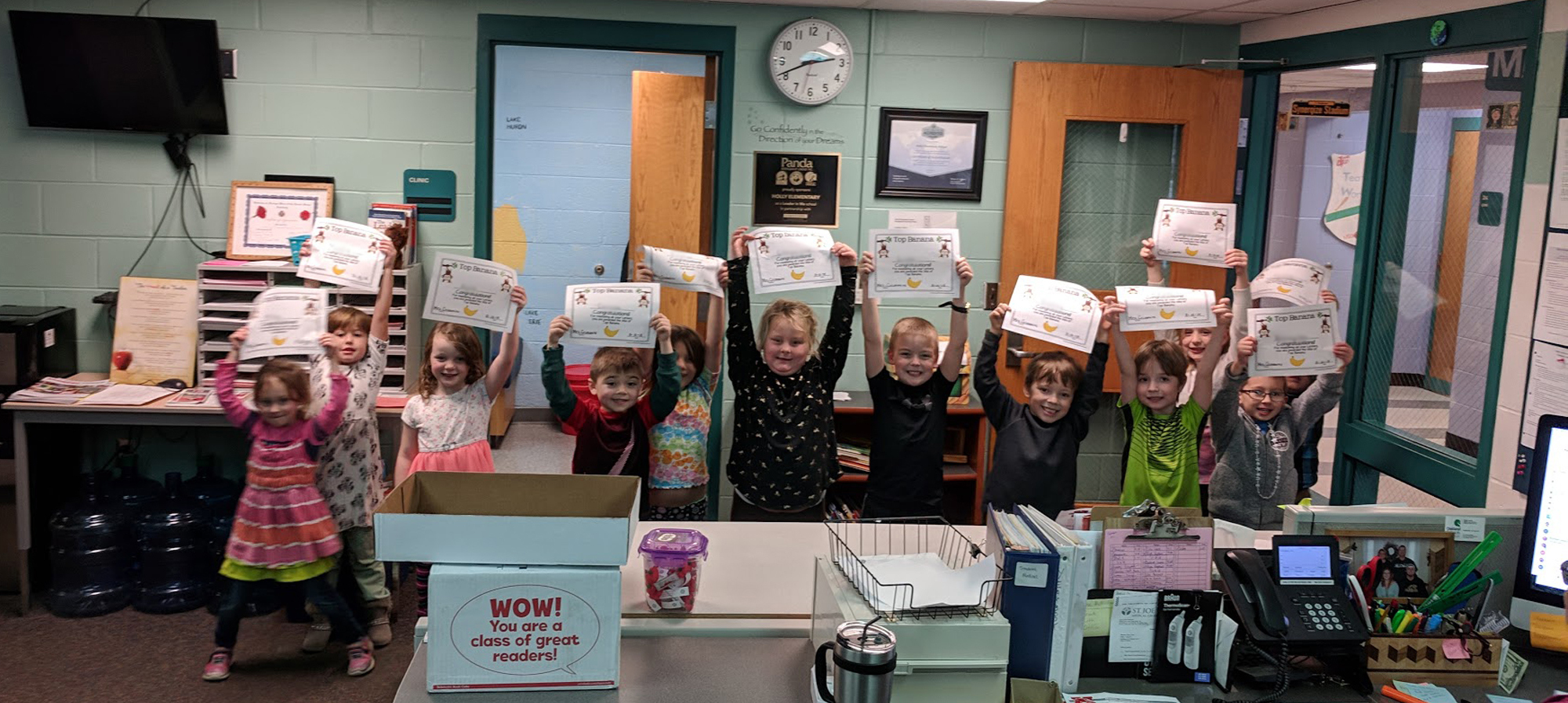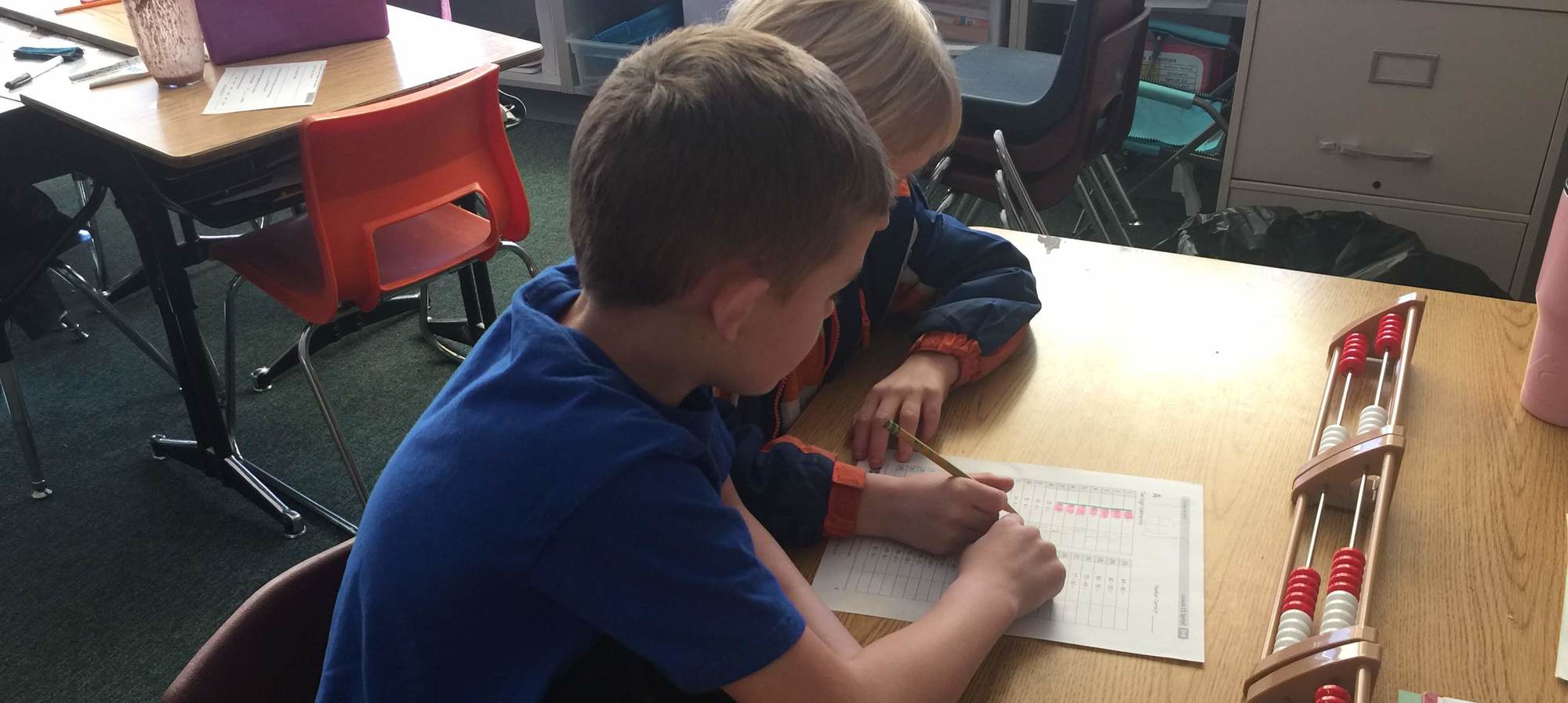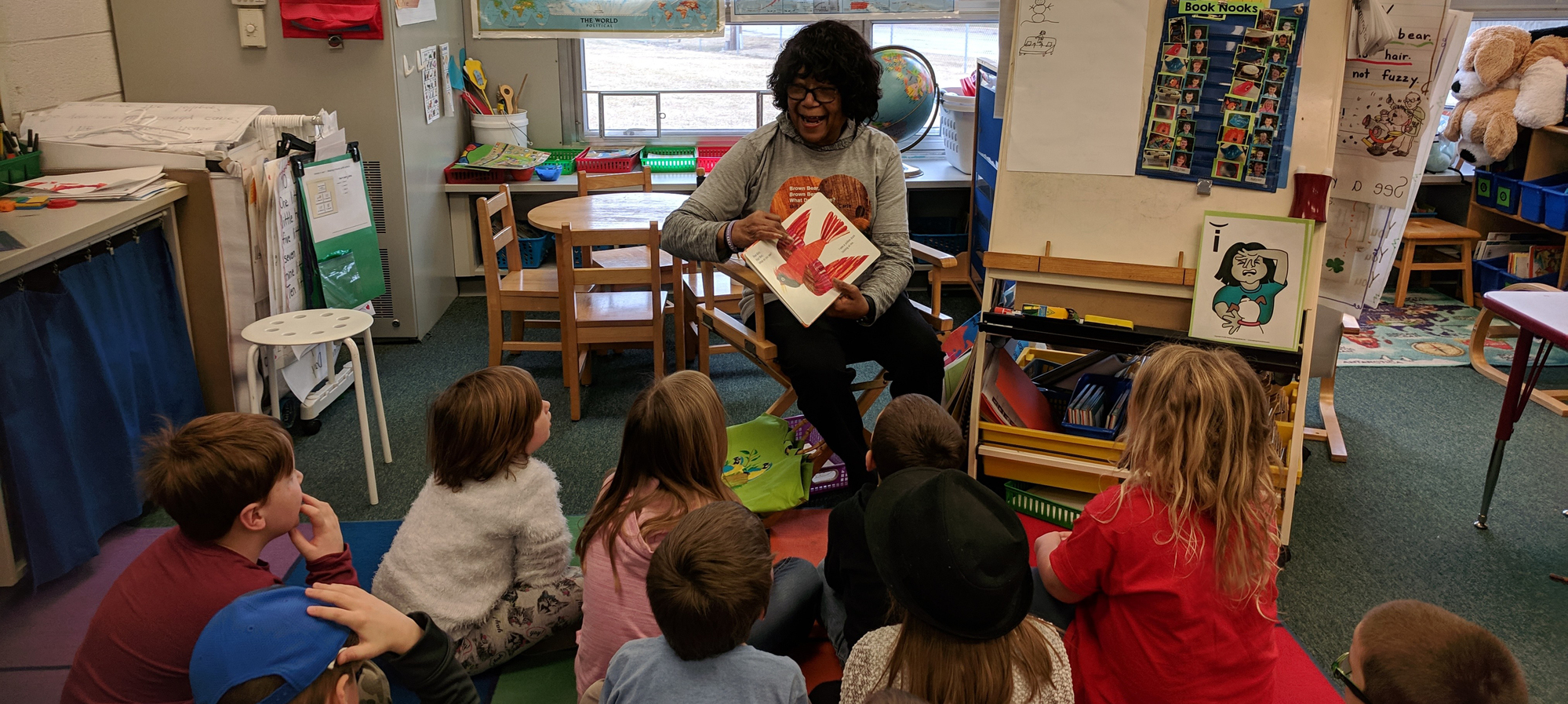 Welcome to Holly Elementary
Our mission at Holly Elementary is to develop Responsible Learners who become Successful Leaders.

HAS Health and Enrollment Fair

Time:

11:00 AM to 1:30 PM

Location:

Karl Richter Campus

Calendar:

Holly Area Schools

Board of Education Meeting

Calendar:

Board of Education

First Day of School - 1/2 Day Students

Calendar:

Holly Area Schools

Board of Education Meeting

Calendar:

Board of Education

Meet Up and Eat Up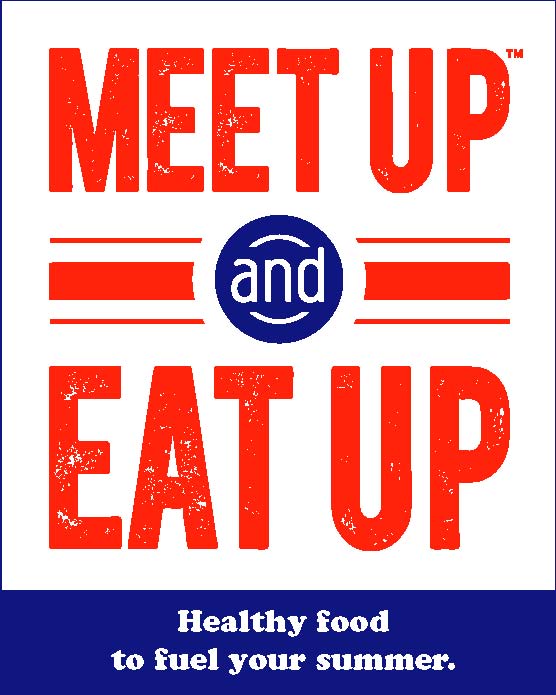 Summer Food Service Program. Free meals will be made available to children 18 years of age and under or persons up to age 26 who are enrolled in an educational program for the mentally or physically disabled that is recognized by a State or local public educational agency.  Visit our Meet Up and Eat Up site for dates and times of service or download the following flyer:  Meet Up and Eat Up.
Last Day of School - June 14, 2019
Holly Area Schools has received official word from the Michigan Department of Education that we qualify to use the additional forgiveness days from House Bill 4206 signed by Gov. Whitmer.  With this recent news, our official last day of school will be a half-day on Friday, June 14th. This was the original last day of school for this calendar year.
Revised District Calendar
Holly Elementary
801 East Maple Street
Holly, MI 48442
Phone: 248.328.3600
Fax: 248.328.3604
Administration
Ryan Desana

Principal
---
School Hours
Full Day: 8:35 AM - 3:36 PM
Half Day: 8:35 AM - 12:00 noon
Early On Michigan
Project Find / Child FInd - Project Find is devoted to helping individuals, parents, and people who work with families (known as primary referral sources), to connect with the special educational services that may be needed. In Michigan, eligible children, youth, and young adults may receive special educational services from birth through 25 years of age. Project Find Michigan is part of the child find component of the IDEA. For Birth to 3 yrs, contact the Early On Referral Specialist at 248 209-2084. For Ages 3 to 26 yrs call Holly Area Schools Special Services at 248-328-3170.
Site Map / Accessibility Assistance Request
Can't find what you are looking for? View the site map.
If you experience difficulty with the accessibility of any web pages or documents on the Holly Area Schools district and/or school webpages, please complete an Accessibility Assistance Request.
For additional information, please fill out the Contact Us form or email info@hask12.org