Family, Career and Community Leaders of America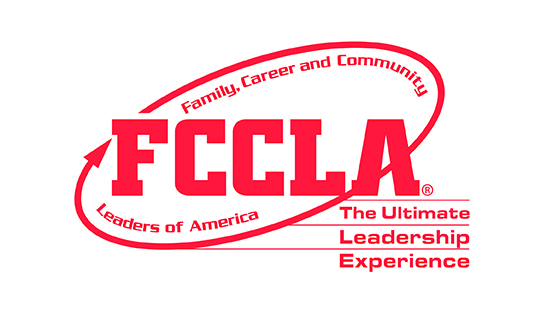 FCCLA (Family, Career and Community Leaders of America)
Family Career and Community Leaders of America, the ultimate leadership experience, is the career and technical student organization for family and consumer science education, early childhood education, and teacher cadet programs in Michigan.
Meetings are twice monthly in Mrs. Barth's classroom (A201) after school until 3:30. An updated schedule can be found on the bulletin board in Mrs. Barth's room.
At our meetings, we participate in Community Service projects, execute projects for the State Leadership Conference, and plan activities for our members to have fun- while getting to know others!